Release
Regular price
Sale price
$185.00
Unit price
per
Sale
Sold out
SKU: AAP0600401AB-APO01388512
Rohit Rattan
As a Dubai-based Fine Art Photographer, Rohit Rattan harnesses the power of contrast to create a surreal and minimalist world. Through the use of negative space, he aims to reveal the hidden beauty in our digitally saturated world. Emphasizing light over color, his photography represents the fusion of thought and image with minimal manipulation. He seeks to capture the essence of balance, inspiration, and composition while drawing inspiration from various art forms and the landscapes that surround him. His images are born from the depths of his imagination, reflecting his soul's vision. The absence of color enhances the expressive power of each image, inviting viewers to engage in a subtle yet artistic exploration of solitude.

Release
Release is part of our open edition collection. The piece is available in different sizes, print and framing options, making it perfect for any space. The attention to detail and the quality of the materials used truly elevate the overall aesthetic of the piece.

Secured and trusted checkout with:
Product Info

Acrylic Glass on Metal:

This product features a design that has been accurately reproduced on an aluminium composite panel and is covered with a glossy acrylic glass panel. The elegant borderless construction, combined with the polished acrylic glass, creates a striking depth effect. The product has been designed with lightweight, shatterproof materials to keep its weight minimal while also enhancing the vibrancy and depth of the colours.

Effortless Wall Mounting with Aluminum Hanging System:

The product is ready to hang. Our aluminum rail wall mounting system is the perfect solution for hanging your acrylic glass on metal art piece with a seamless and effortless display. The aluminum strips have been expertly attached to the back of the art piece, creating a sleek and modern appearance. The installation process is quick and easy - simply drill two screws into the wall and use the continuous rail to hang your picture. The lightweight and stylish aluminum rails enhance the overall look of the art piece, creating the illusion that it is floating on the wall.

Floater Frame:

A floating frame is a type of picture frame that gives the appearance that the artwork is suspended or "floating" within the frame, rather than being fully encased by it. Their professional and elegant design gives the art piece a premium appearance and highlights its beauty, making it the focal point of any space.
Printed & Framed Locally

We are commited to minimize our environmental impact. That is why we proudly produce and ship all of our products within Europe. By keeping our production and shipping within the region, we are able to reduce our carbon footprint.
Ready-To-Hang

Our art pieces come ready to hang right out of the box.
Certified

Certificate of authenticity, handsigned by Nowa Studio included with every art piece.
Artists Supported

Our artists are supported directly by every purchase.
Free Shipping within Europe

We are committed to getting your order to you as quickly and efficiently as possible. Our standard delivery time is 12 days from the date of purchase, and we offer free shipping on all orders in Europe.

To ensure the safe and efficient delivery of your items, we use secure art packaging and a reliable shipping carrier. Once your order has shipped, you will receive a tracking number via email so you can follow the progress of your delivery.

If you have any questions or concerns about your order, please don't hesitate to contact our customer service team.
Return & Refund Policy

We stand behind the quality and craftsmanship of our products. If you are not completely satisfied with your purchase, we offer a return policy for your convenience.

Due to the customized nature of framed photos, returns for framed photos cannot be accepted.

If your product arrives damaged, please contact us immediately at info@accessibleart4you.com. We will arrange for a replacement product to be sent to you free of charge.

For normal returns, please contact us within 14 days of receiving your product to discuss the return process. Please note that the customer is responsible for the return shipping costs in these cases.
Customized framing services

We offer customized framing services to our customers! If you have a specific size that you could not find, just let us know, we even do XXL framing! However, to ensure that the image is not cropped or diminished in quality, we would need to evaluate your request on a case-by-case basis. If everything is in order, we would be pleased to assist you with this. Please feel free to send us an email with your framing requirements, and we will do our best to assist you: info@accessibleart4you.com
Share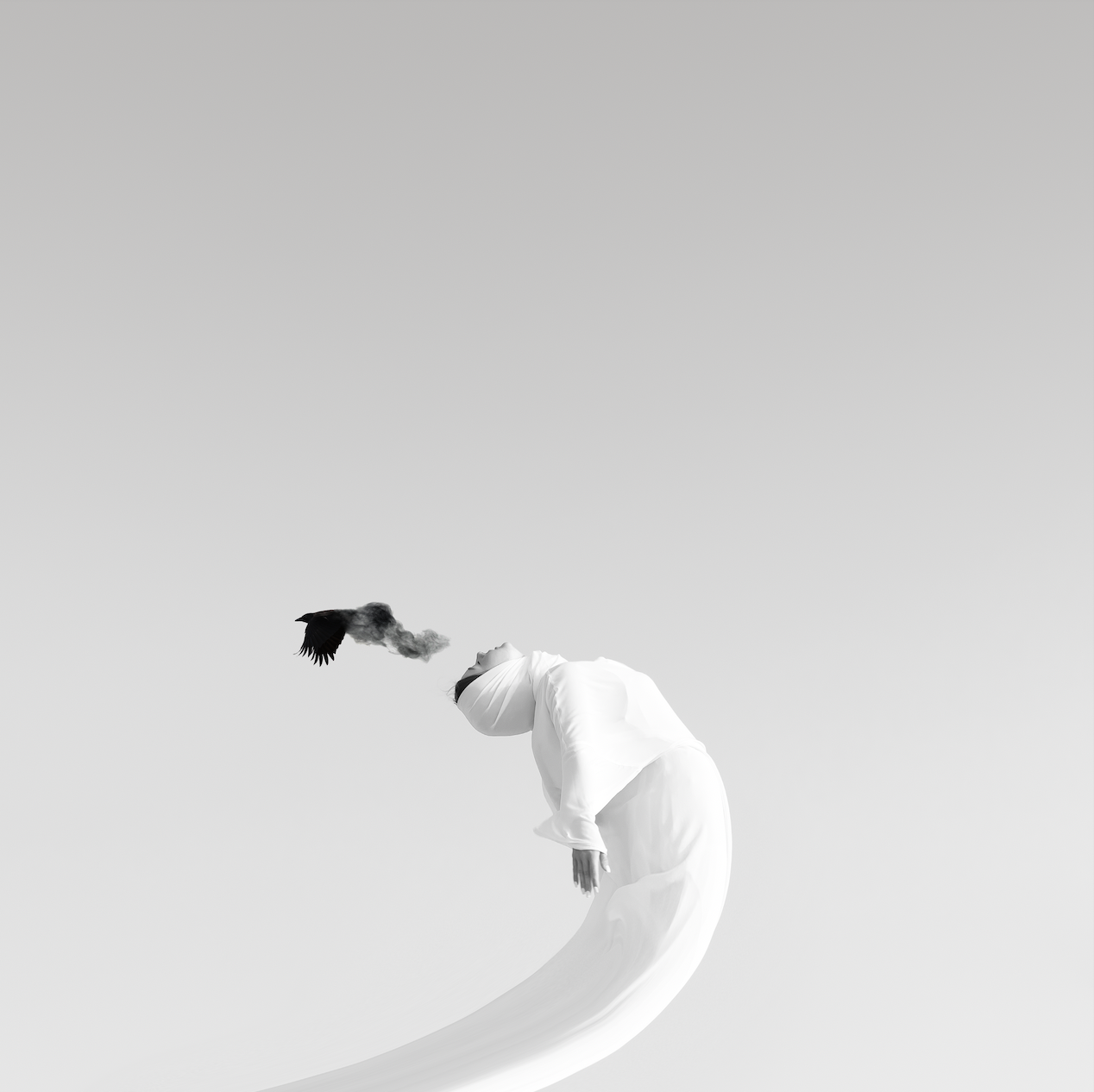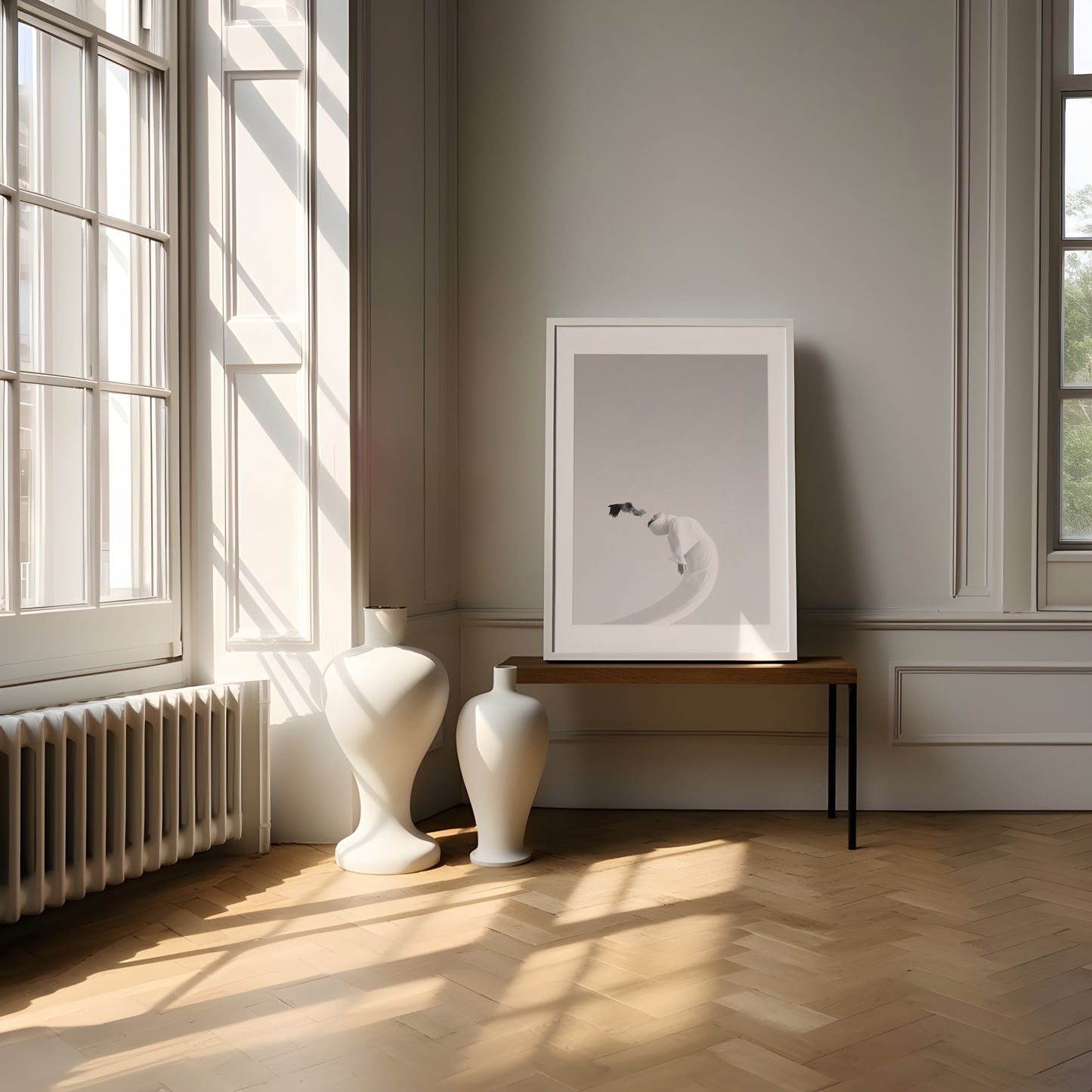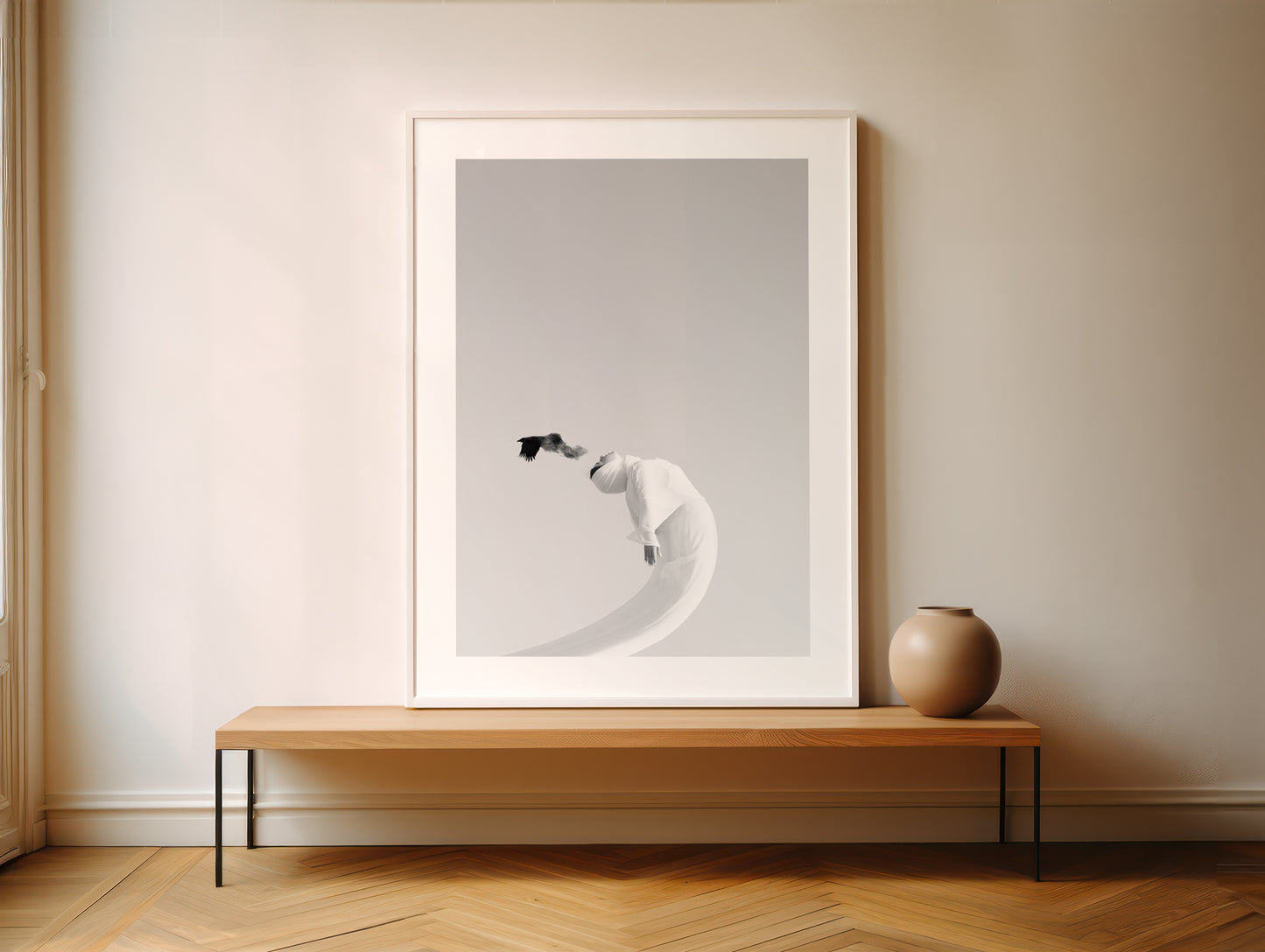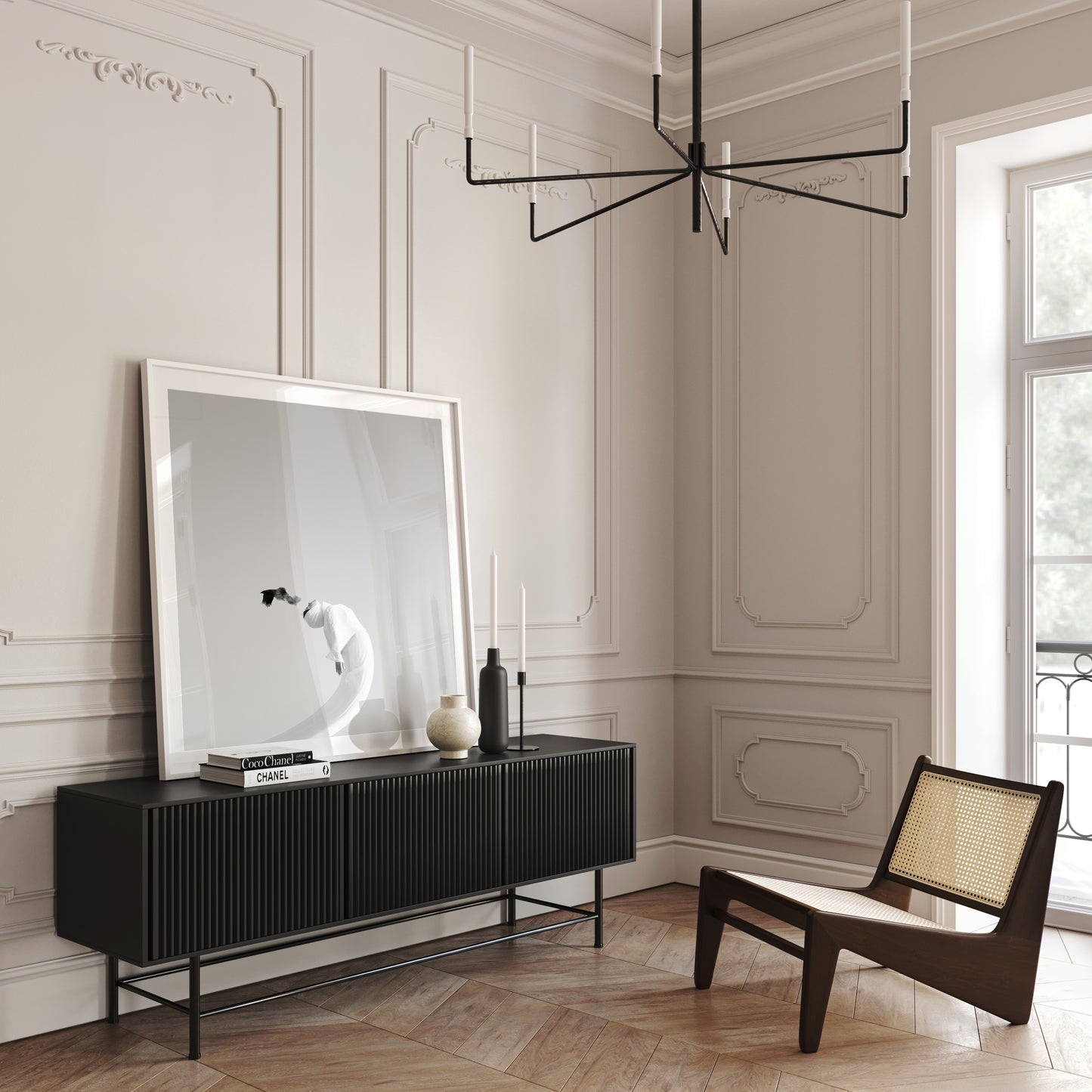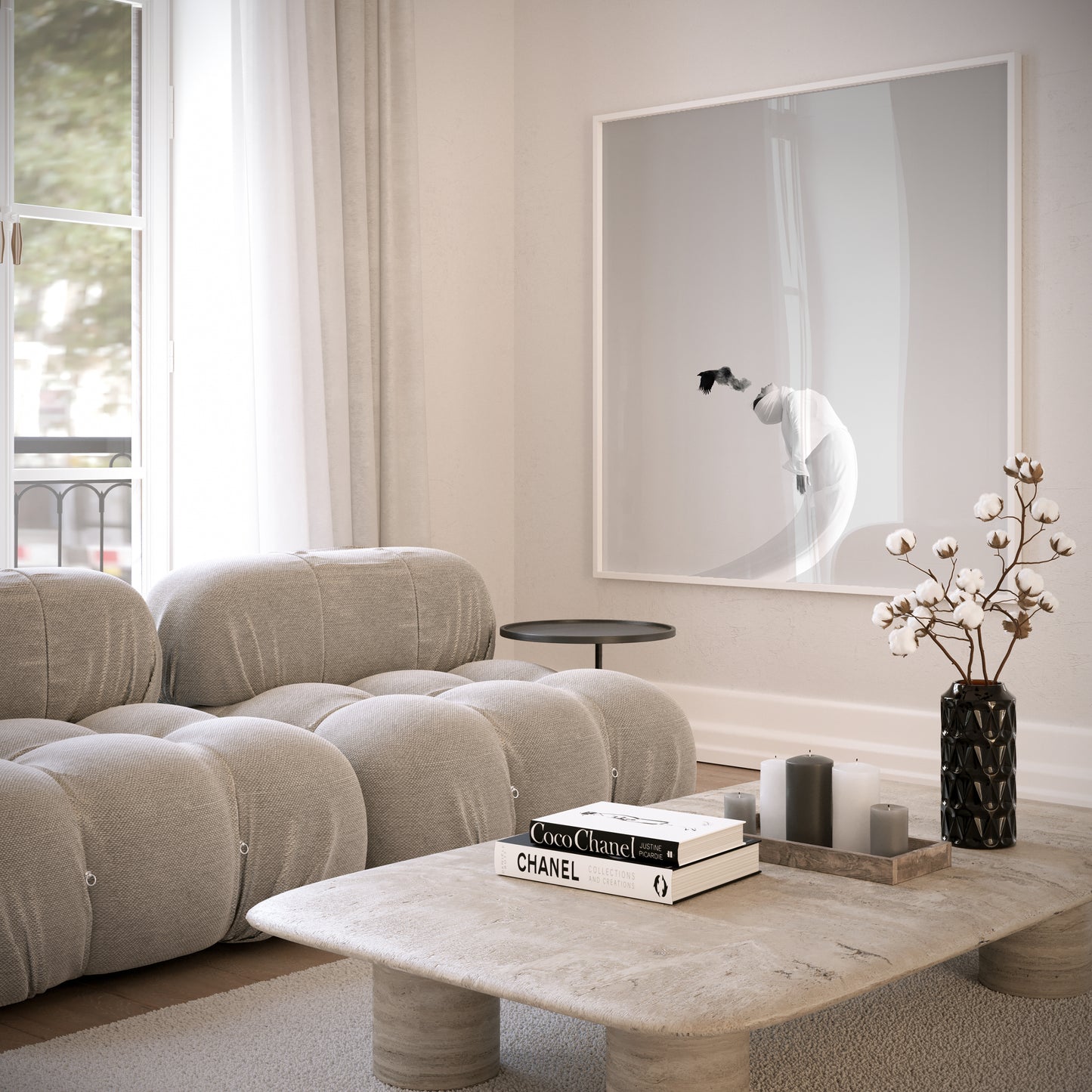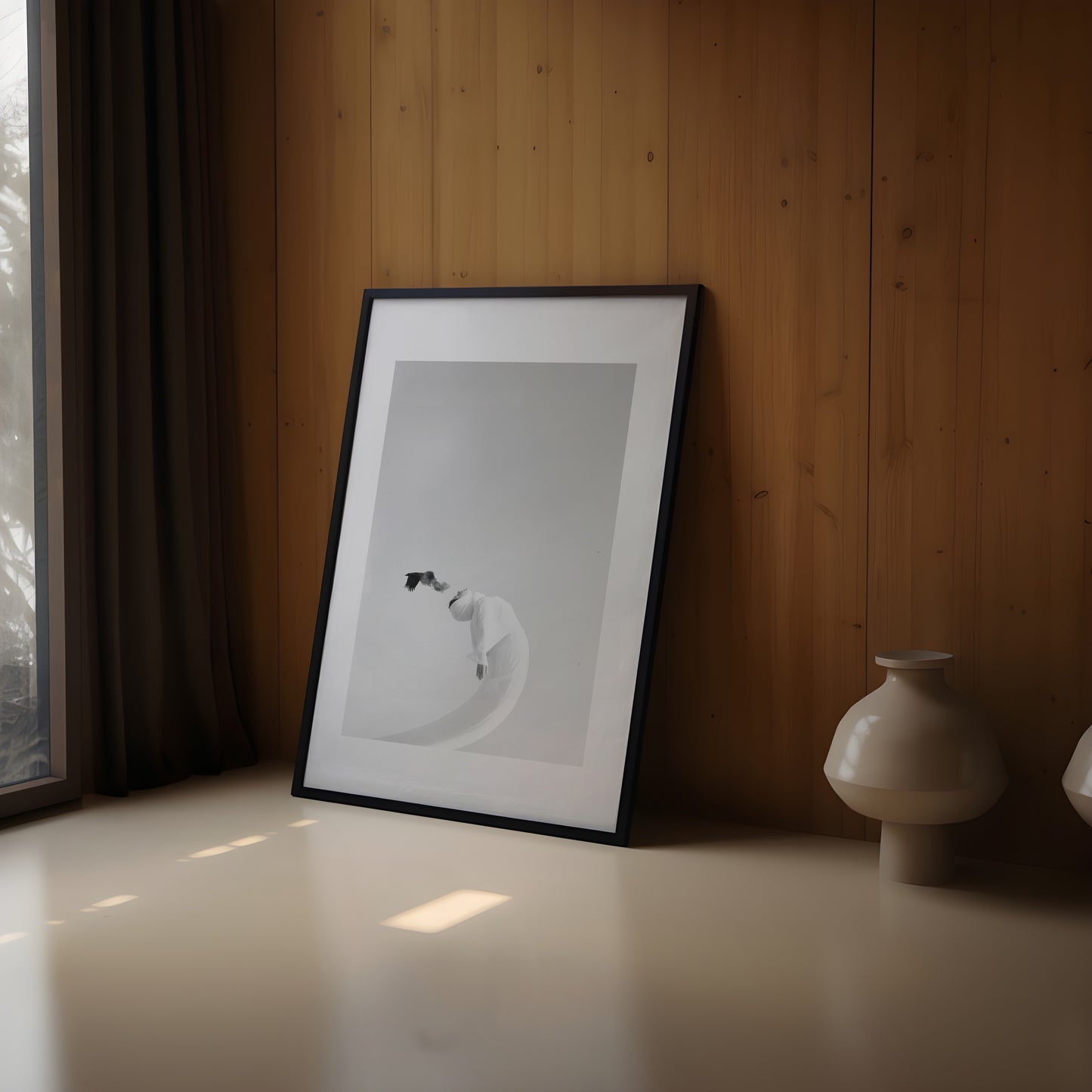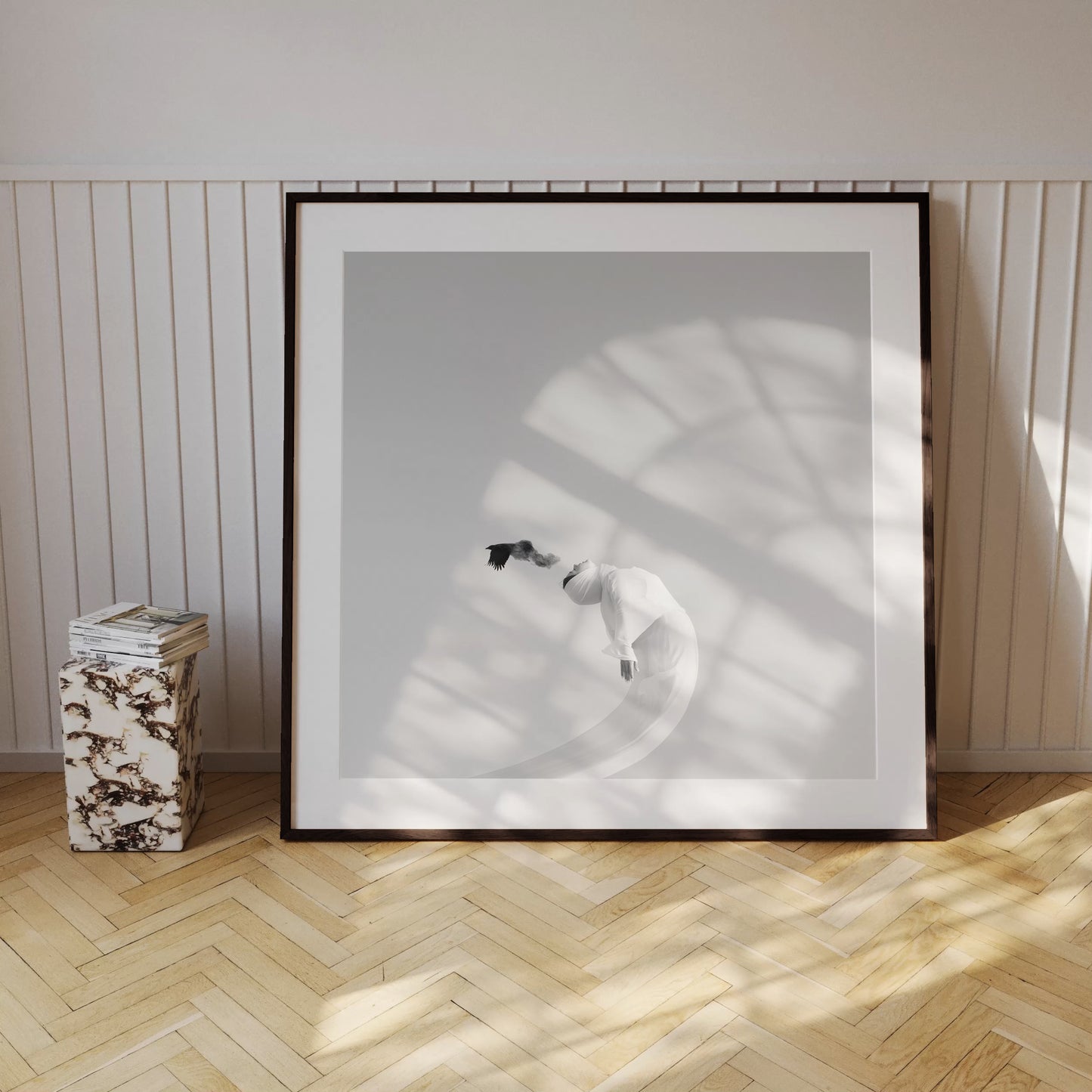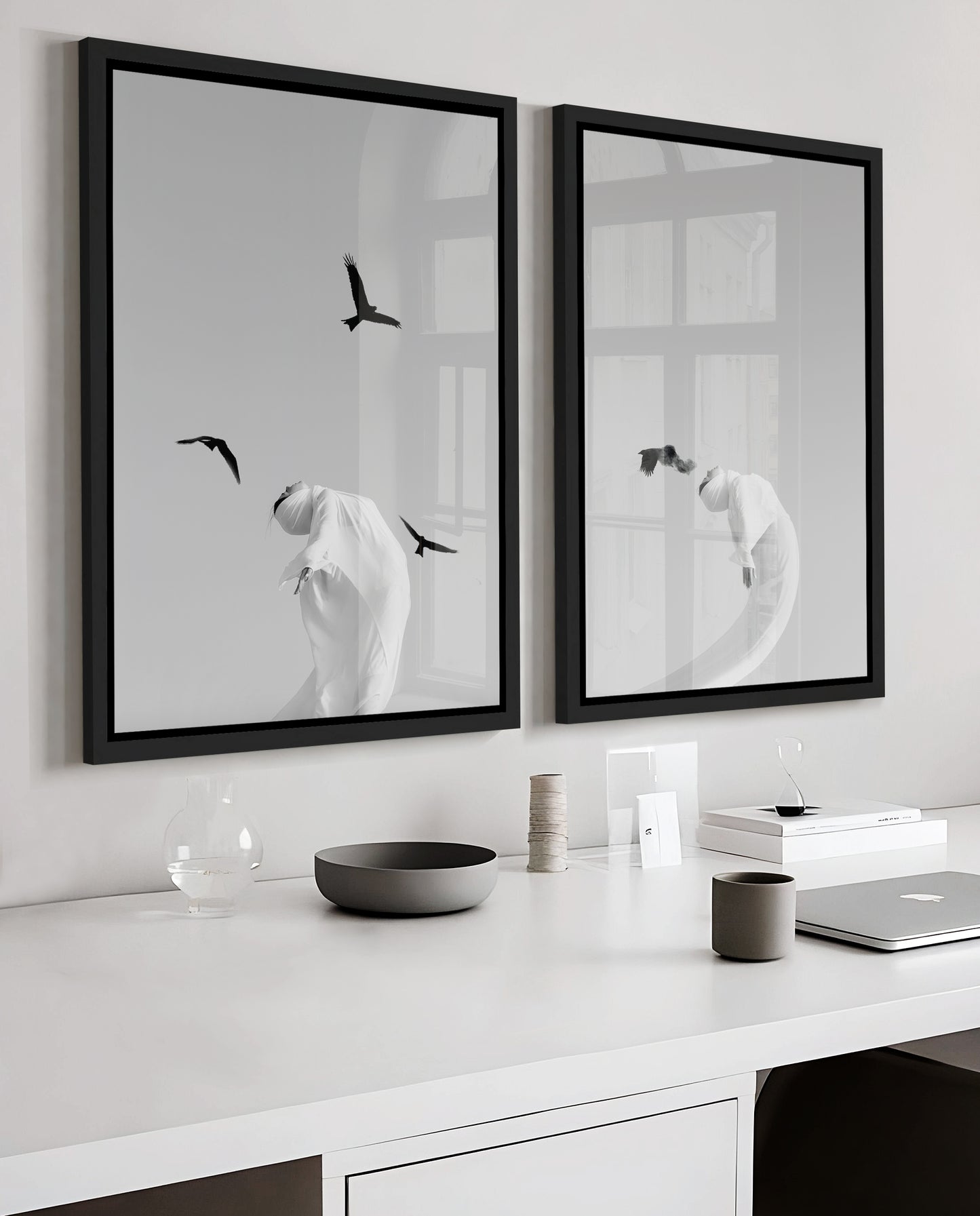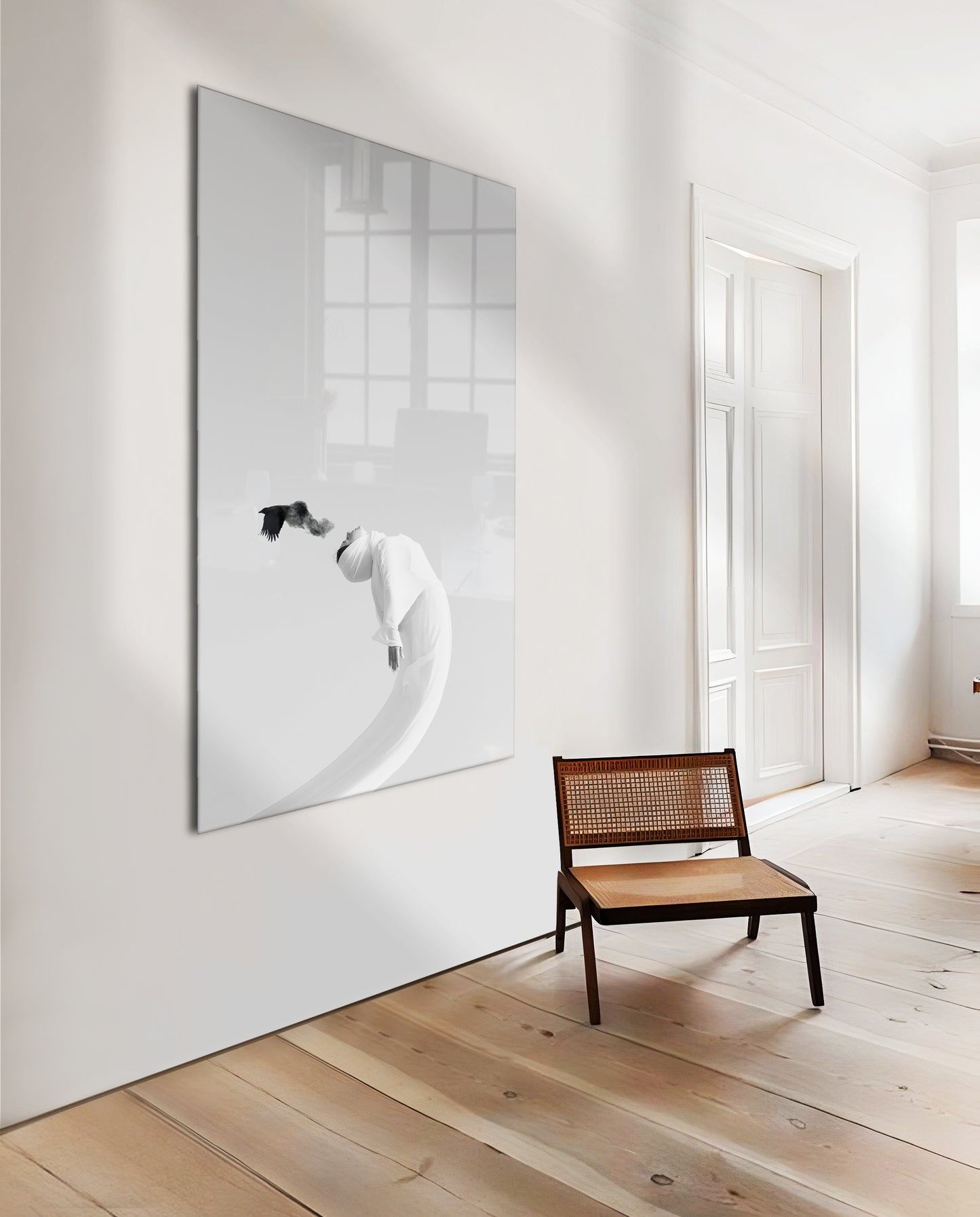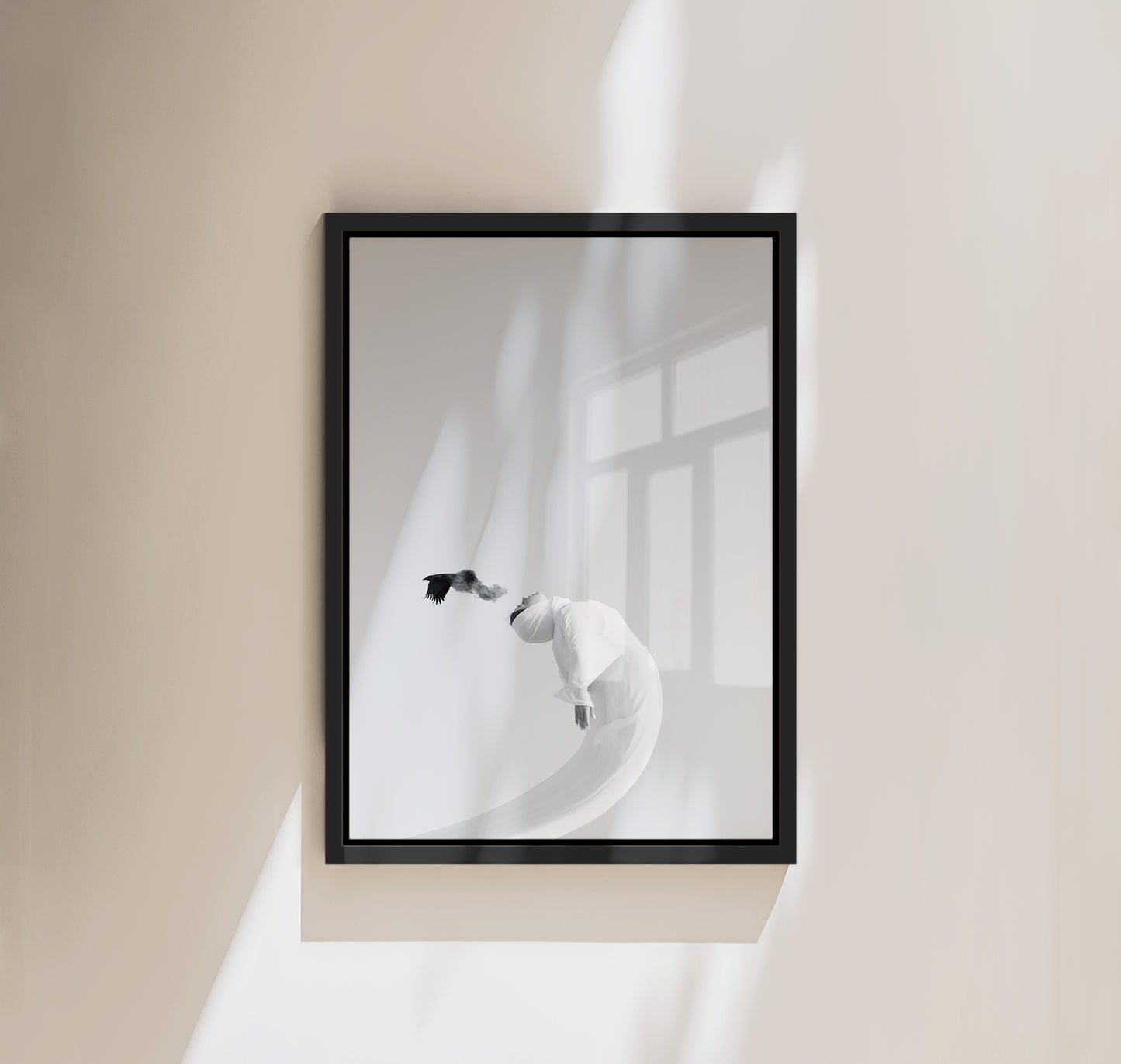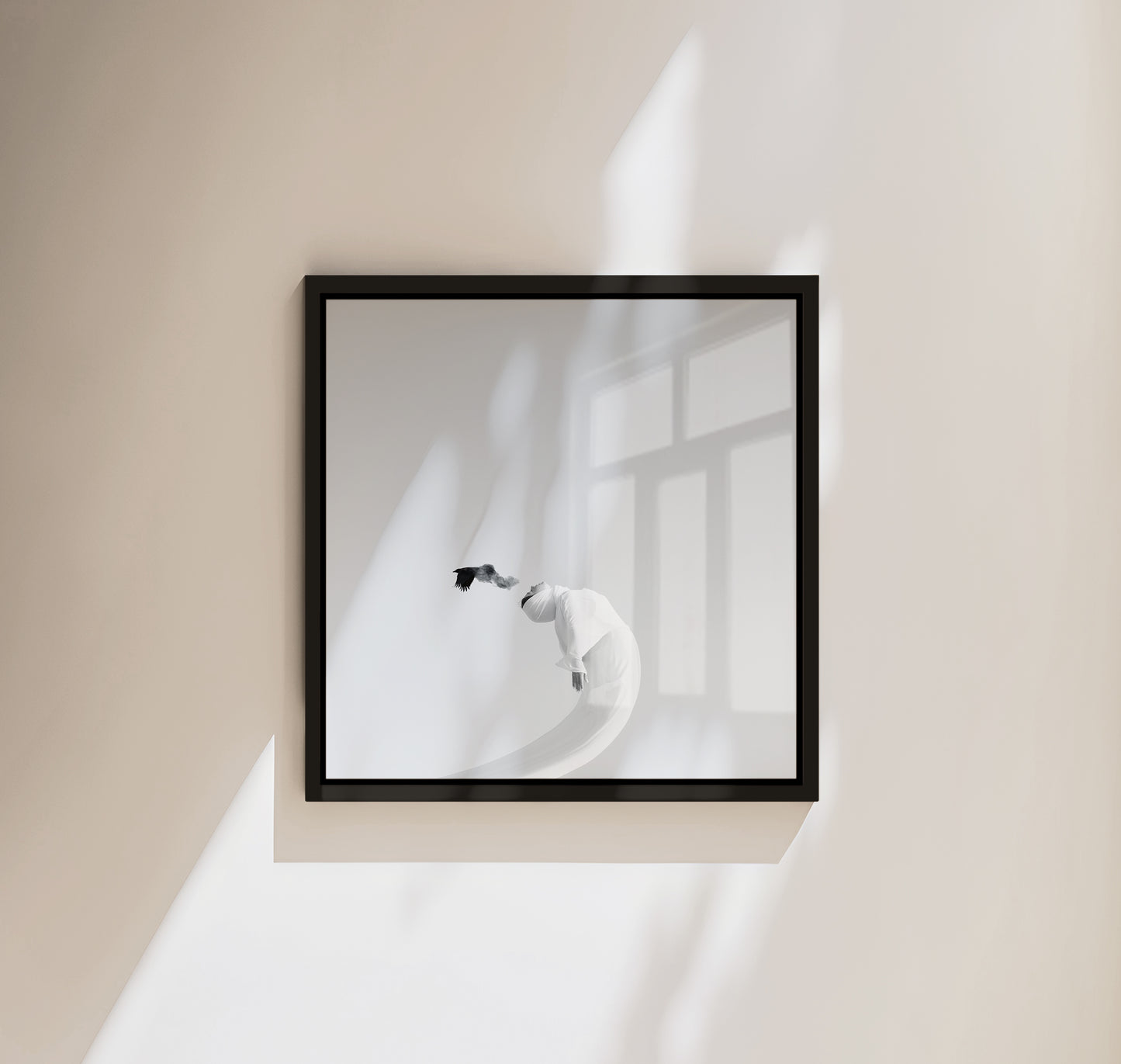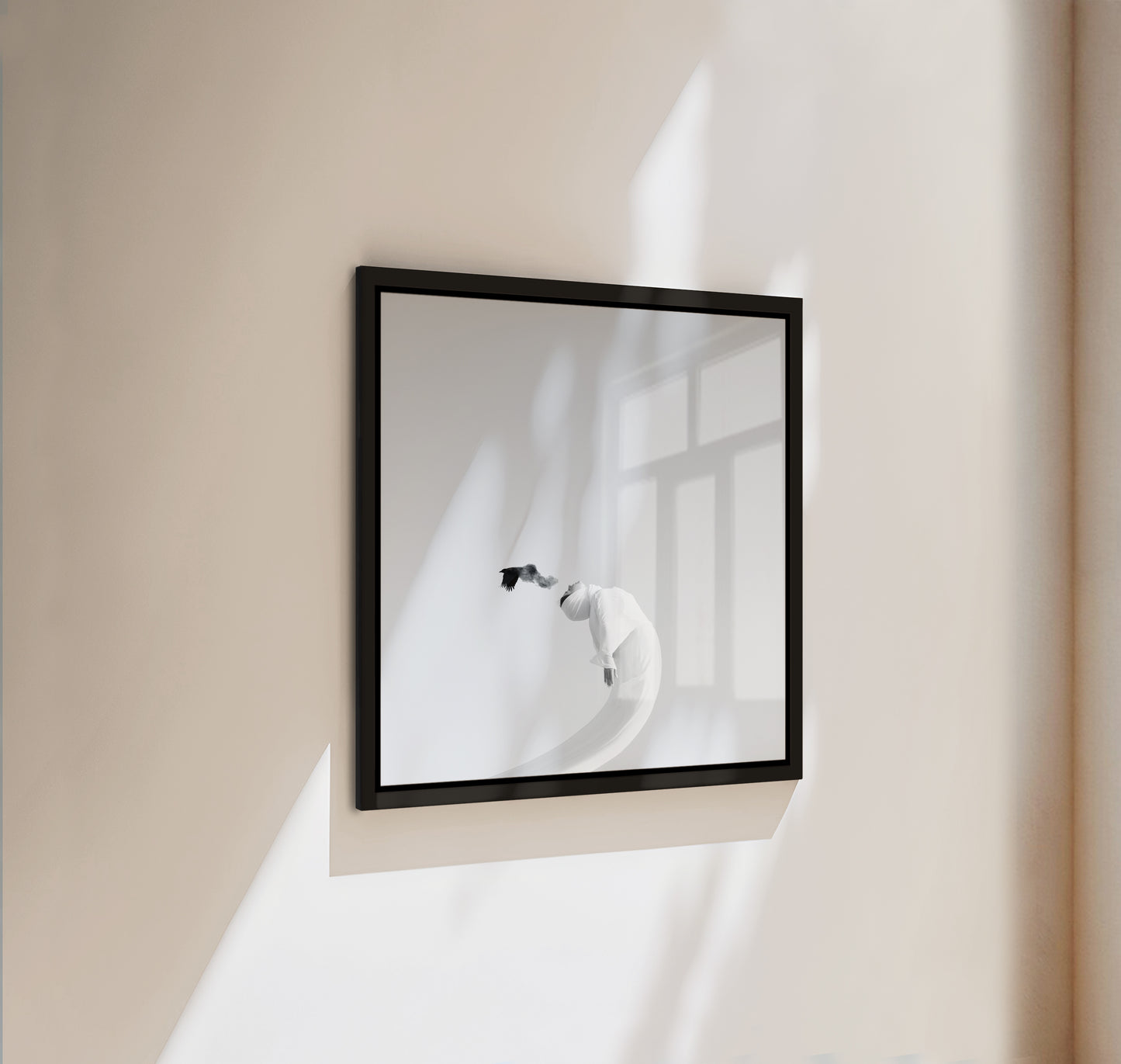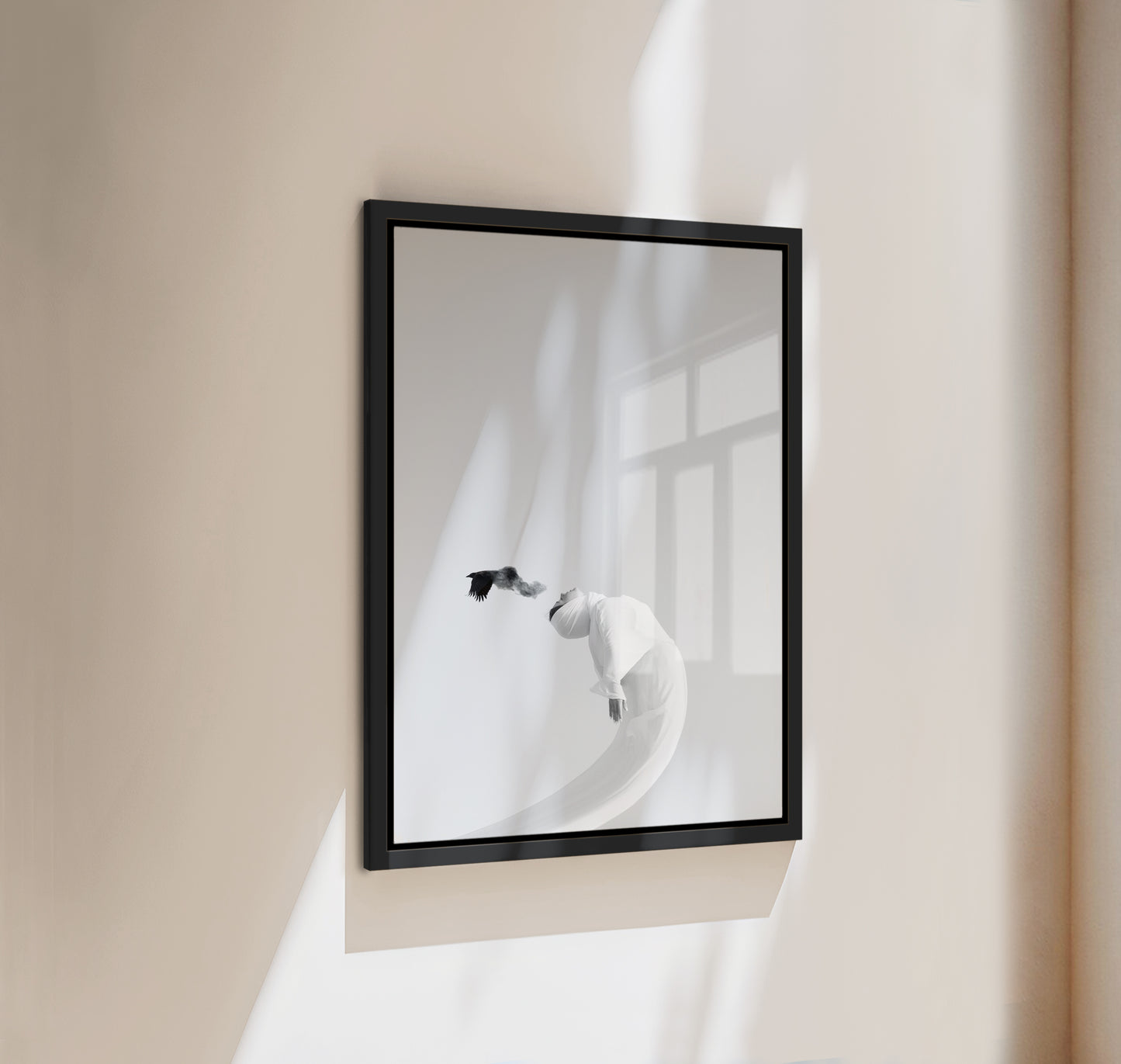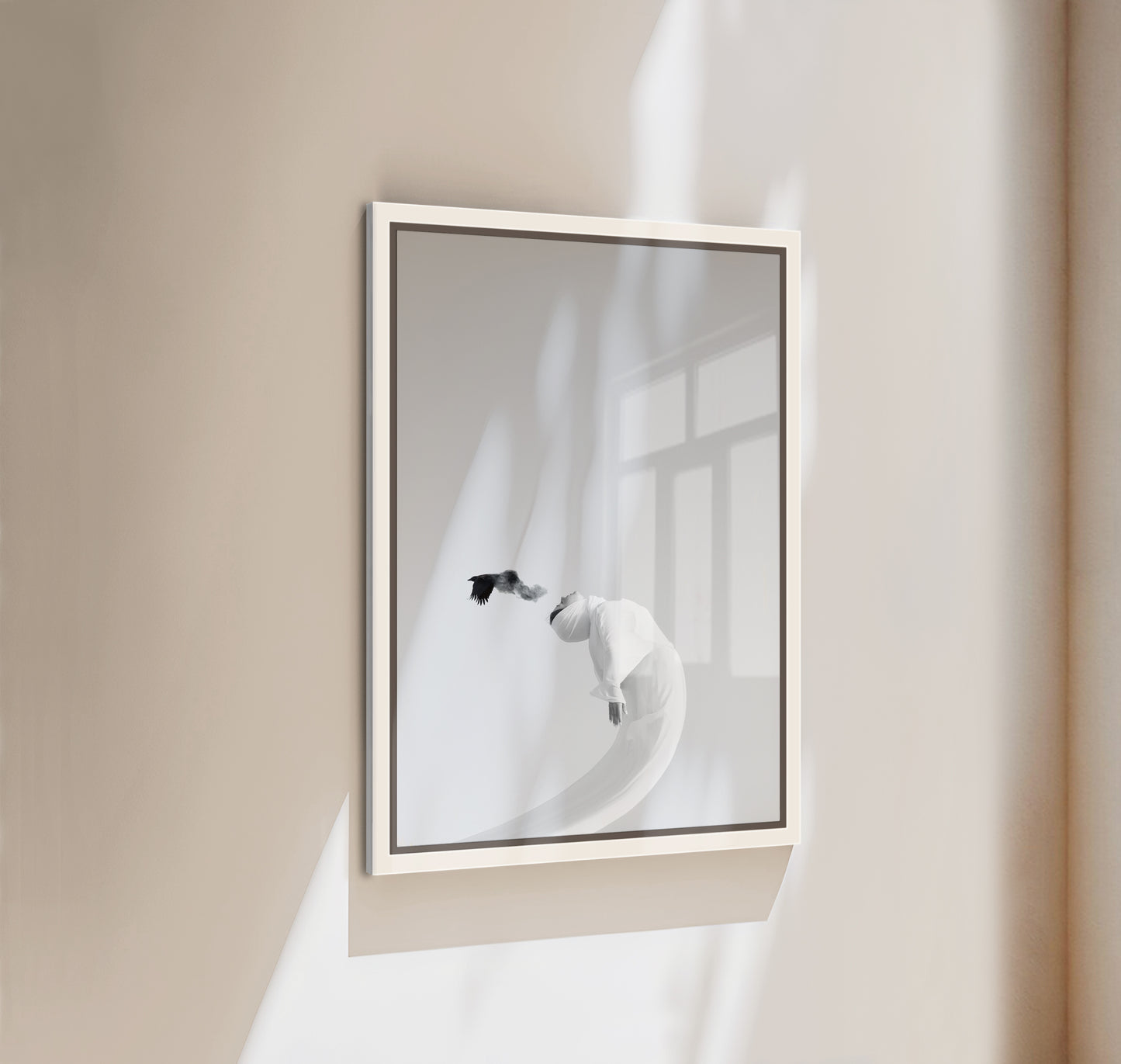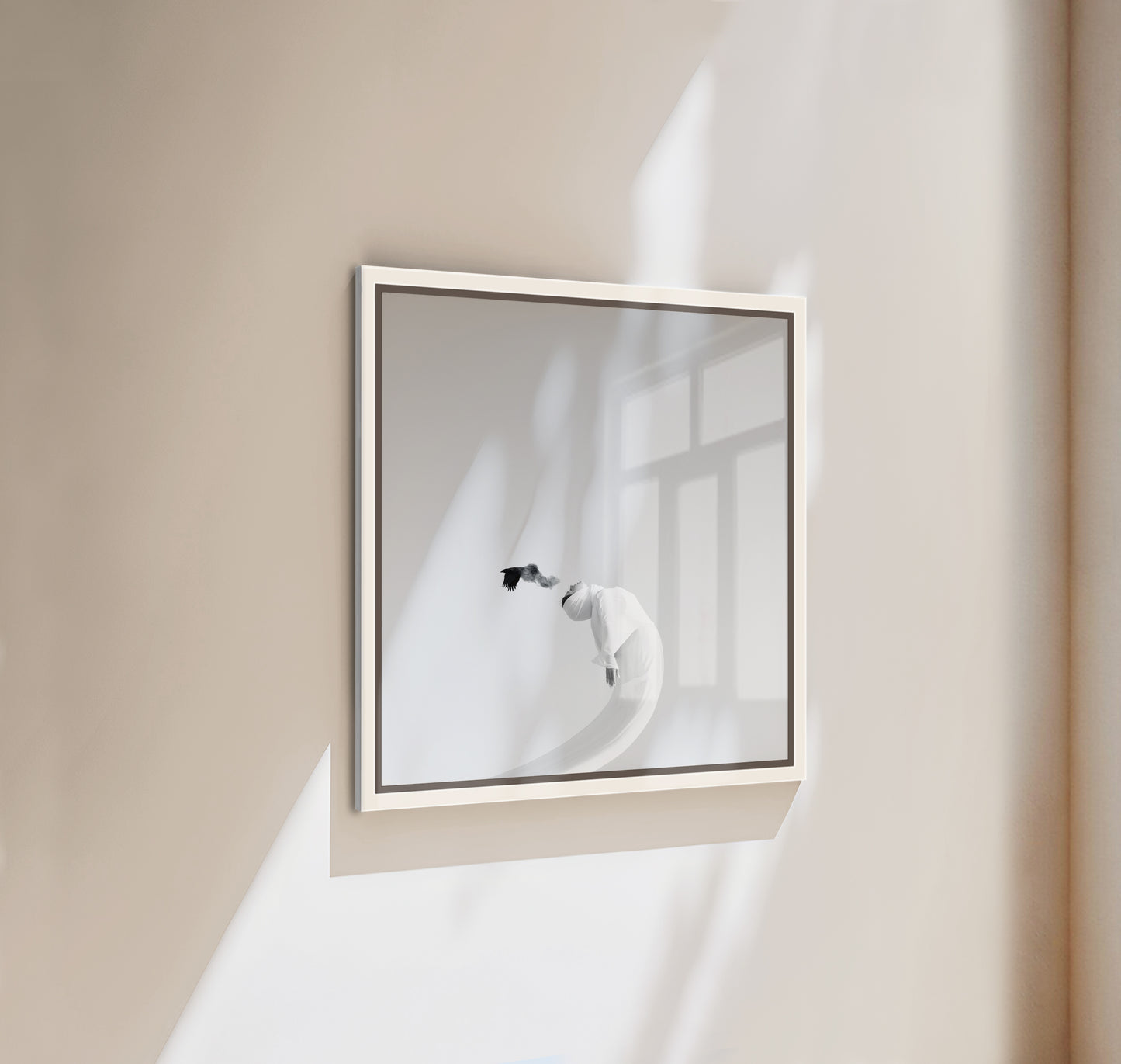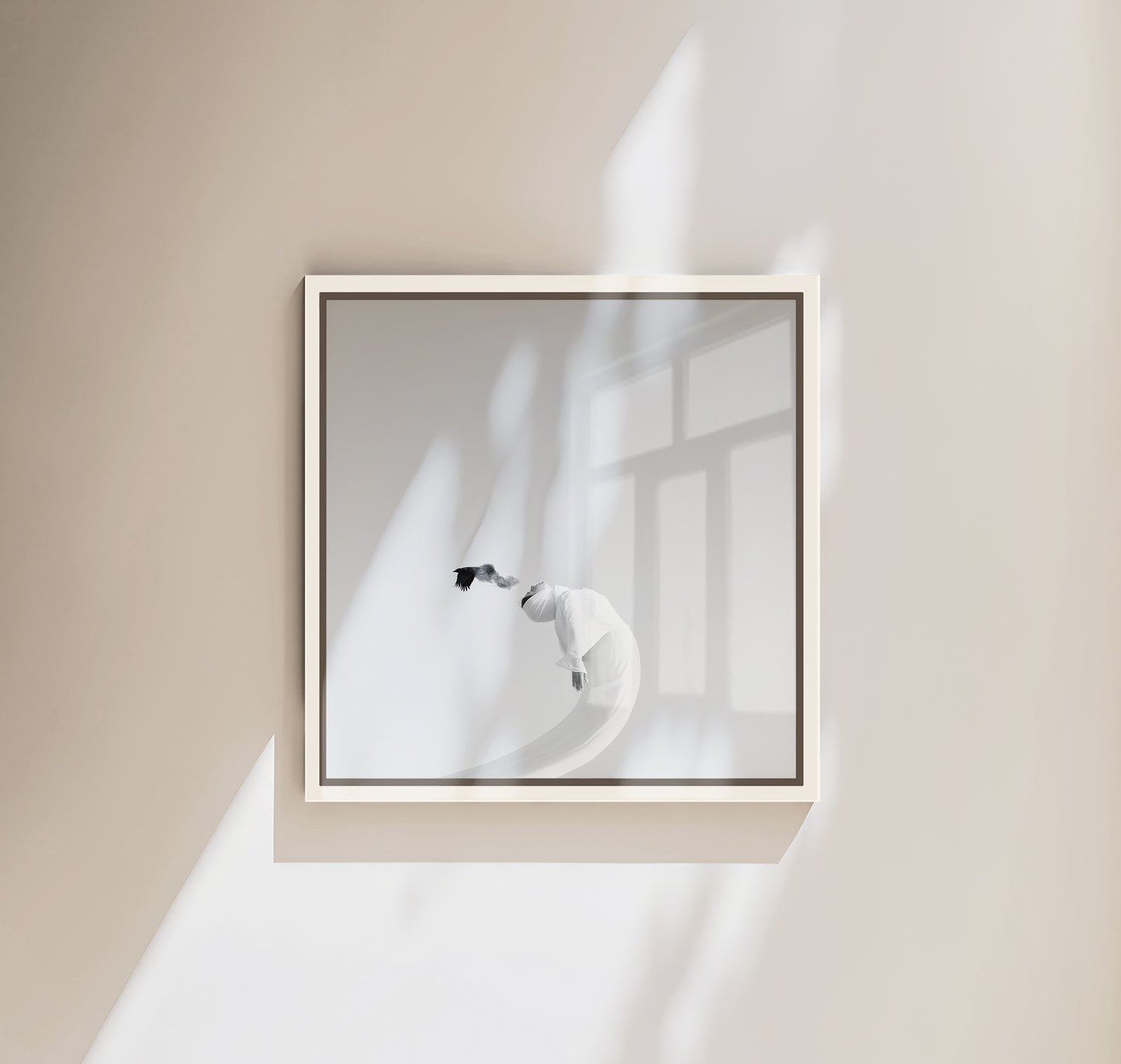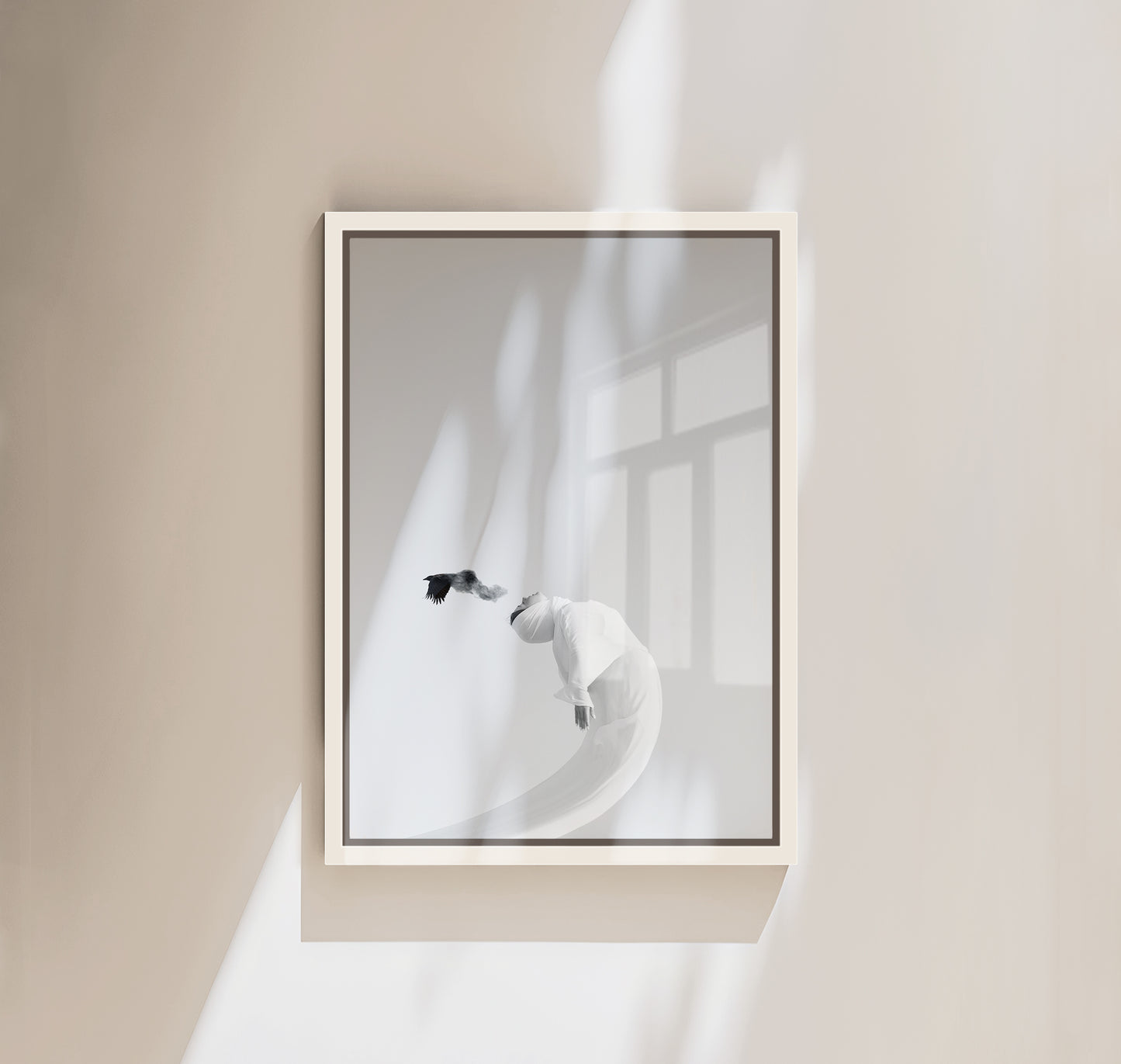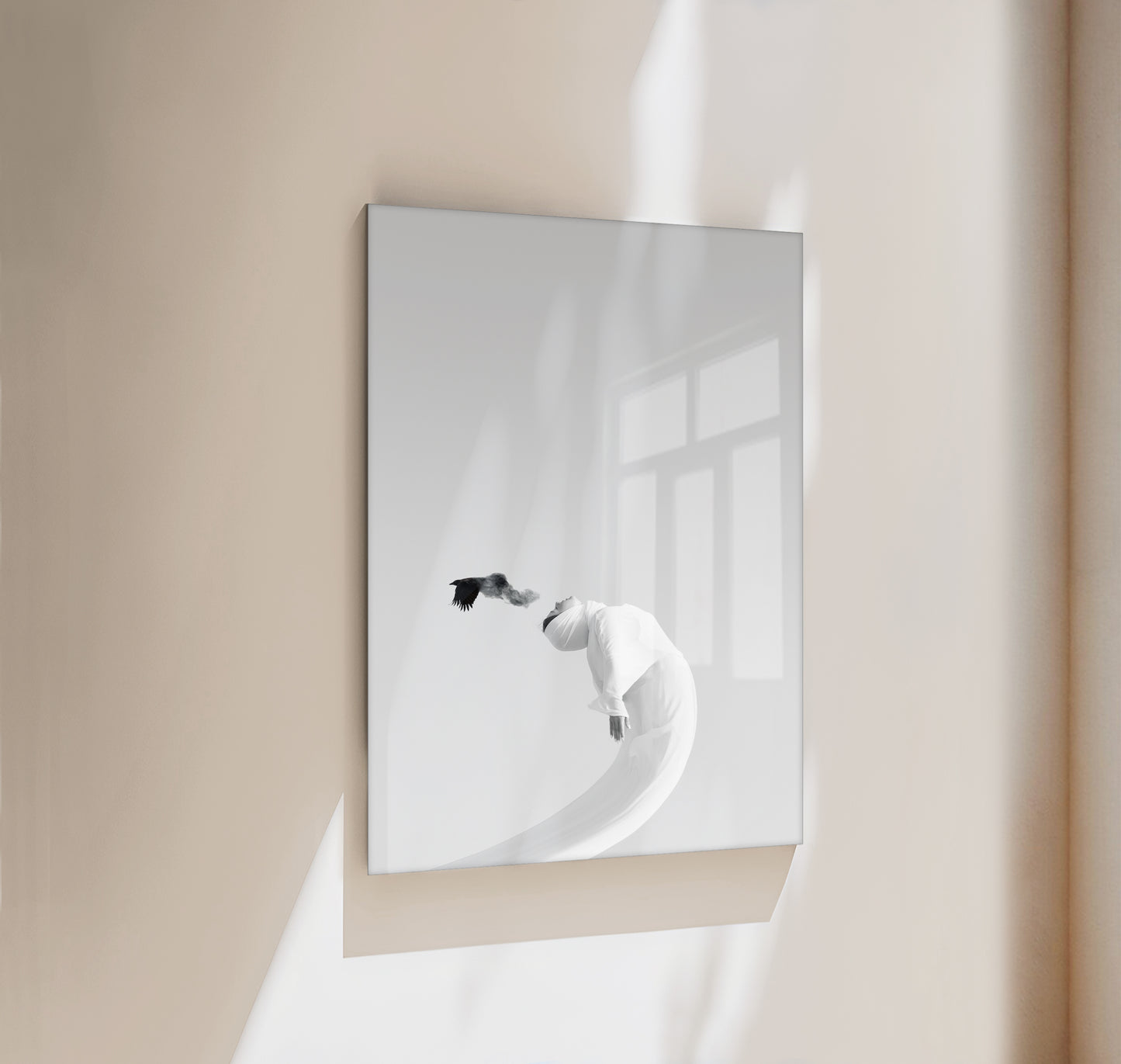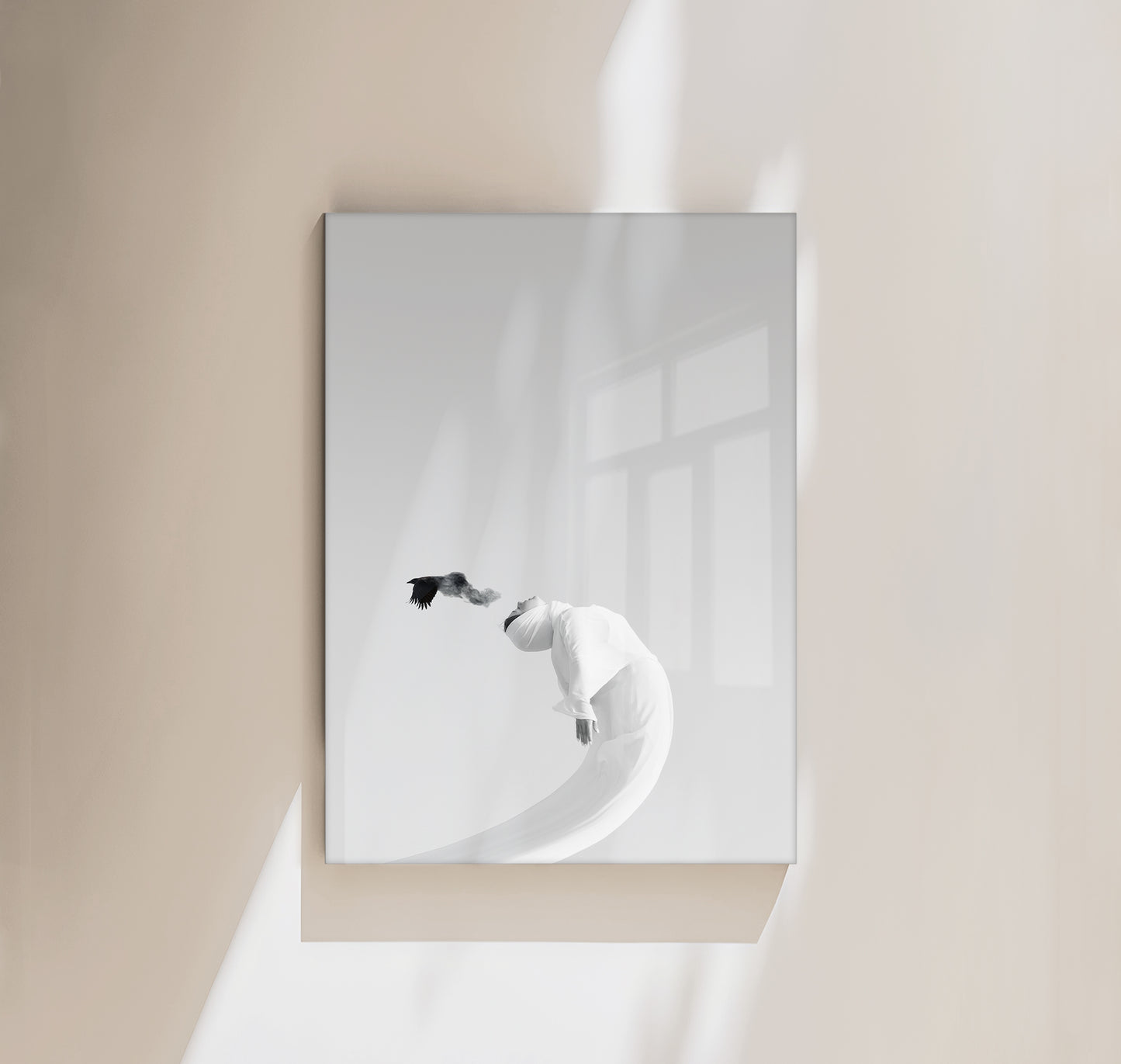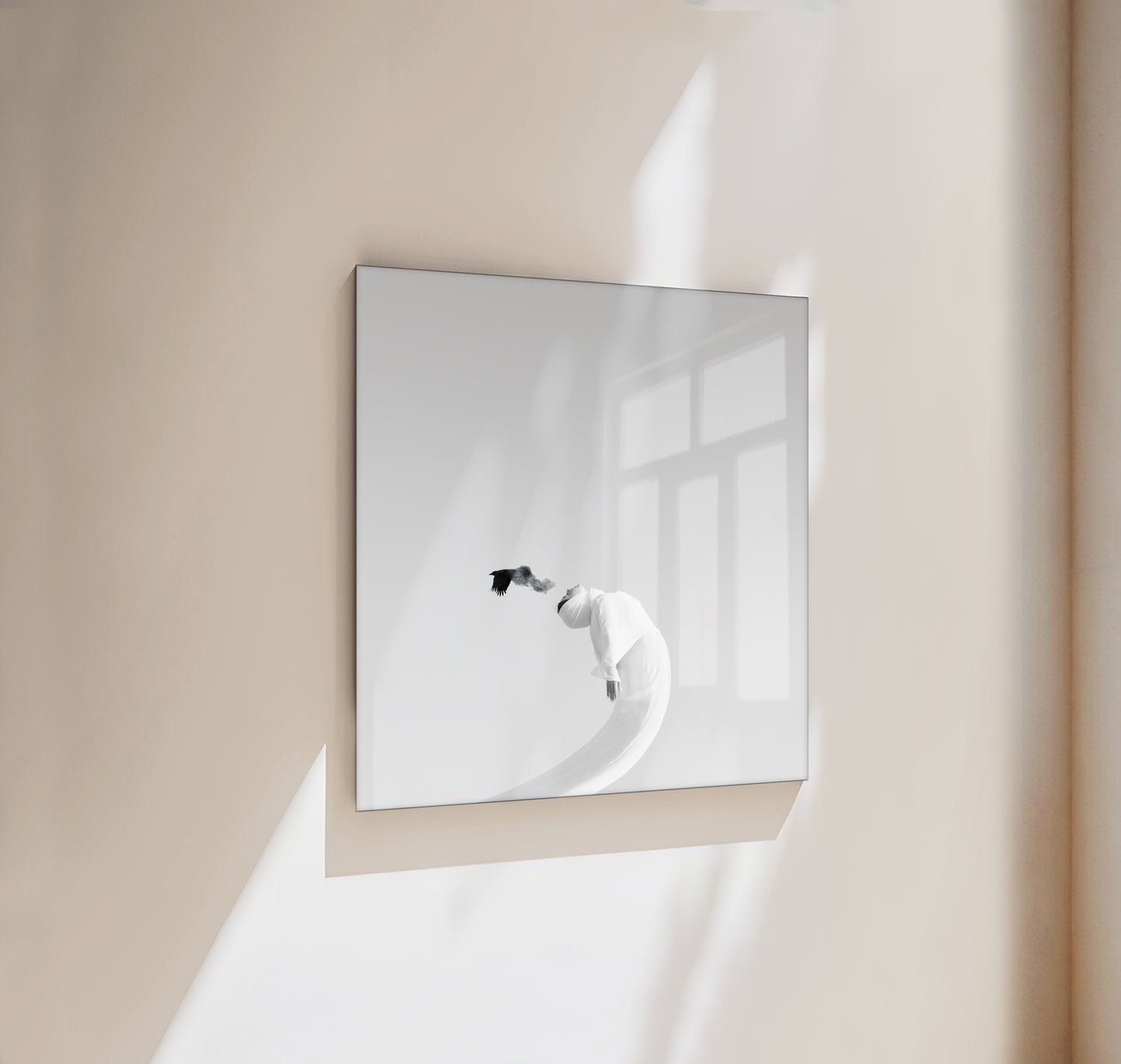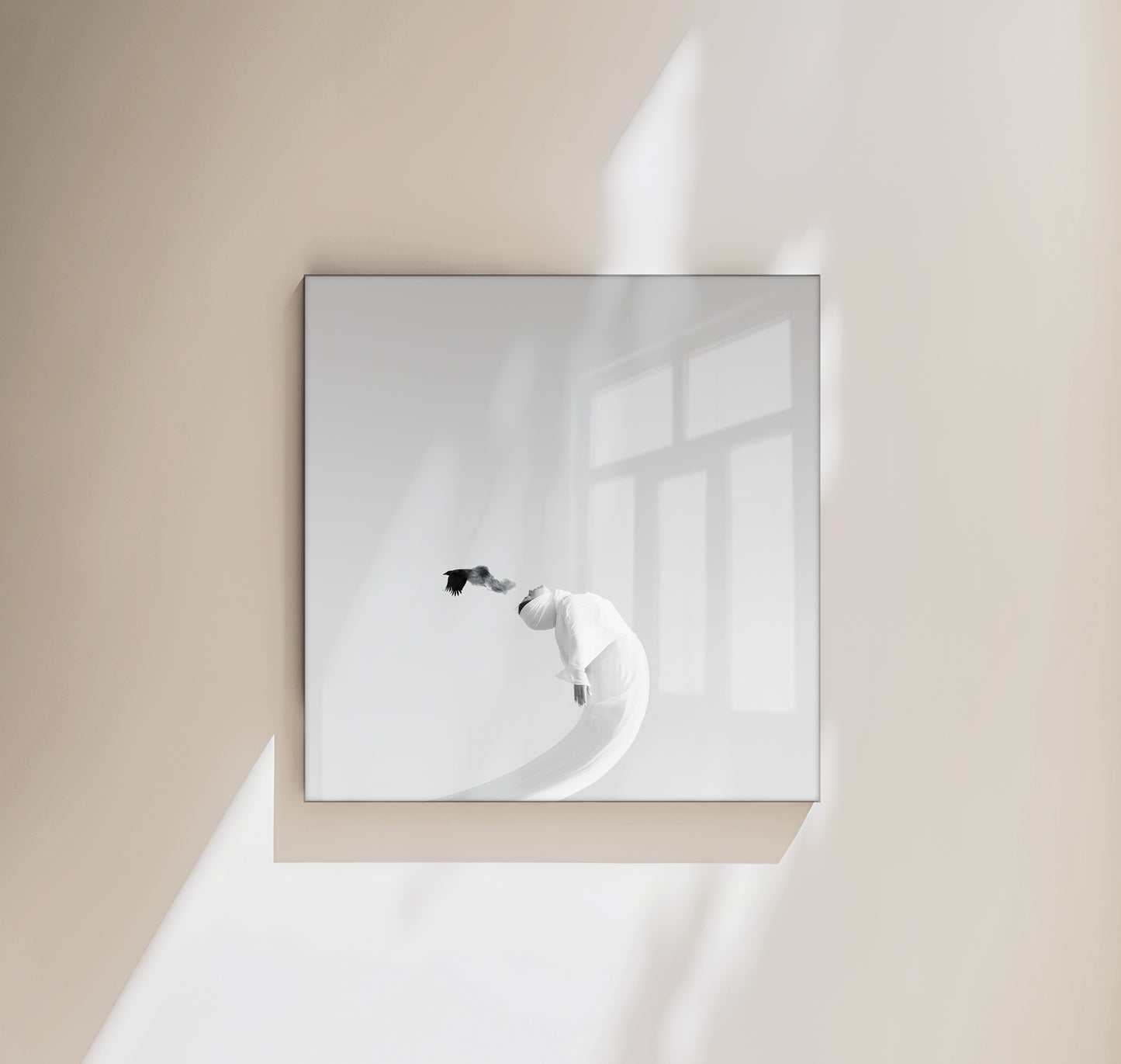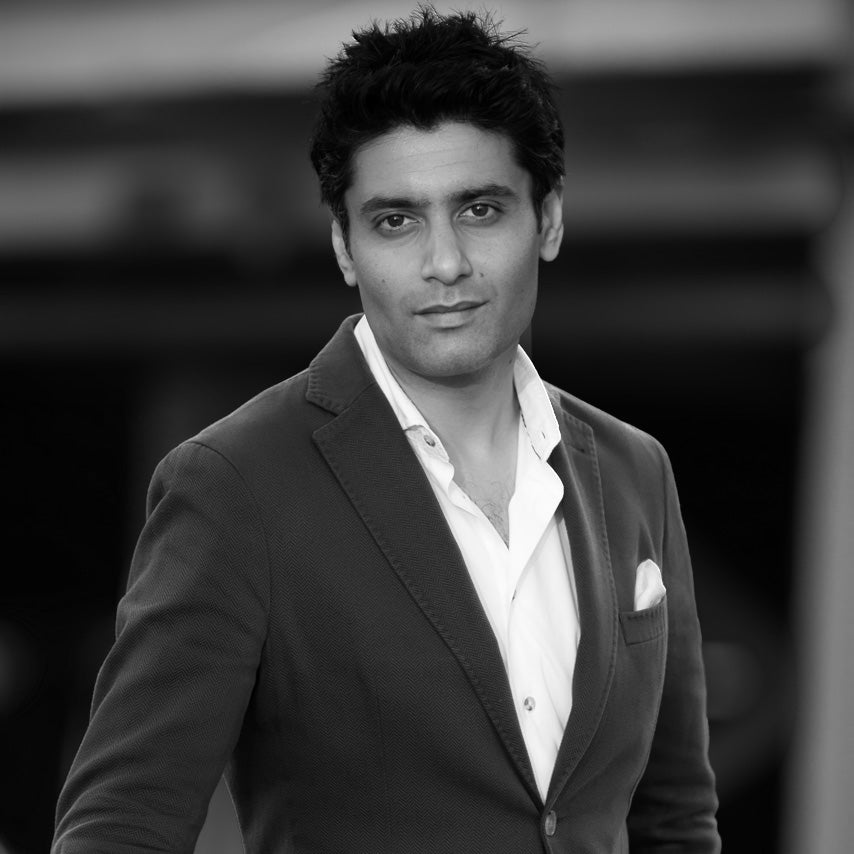 PRINT & FRAMING
At Art4You Studio, we are dedicated to providing the highest quality print and framing options to showcase your photography in the most beautiful way. With our offerings including:
1. Modern: Acrylic Glass No Frame:
This option features a borderless design made from state-of-the-art aluminum composite panel and a flawless acrylic glass layer, resulting in a mesmerizing depth effect for the image. The premium materials used enhance the overall aesthetic.
2. Premium: Acrylic Glass With Floater Frame
This floating frame gives the illusion that the artwork is "floating", making it the centerpiece of any space. Its professional and elegant design, combined with the beauty of the artwork, creates a premium appearance.
3. Classic: Wooden Frame With Passepartout
The Wooden Frame With Passepartout presents your fine art paper artwork with timeless sophistication. Its solid wood construction and classic design, complemented by a passpartout, enhance the visual impact.