About Us
Nowa Studio was founded in 2023 by Matilda Sahlberg with the goal of making art more accessible to everyone. We strive to become the one-stop-shop for stunning fine art pieces. Say goodbye to the hassle of searching high and low for your perfect artwork. With our platform, you'll have access to a vast collection of inspiring pieces from both emerging and established artists, no matter your location or budget.

Our goal is to create a fair and inclusive platform for artists to share their work and for art lovers to purchase meaningful pieces. Each sale directly supports the artist and contributes to a thriving art community.
But that's not all that sets us apart. By welcoming new and emerging artists to our platform, we are able to offer a unique portfolio of exciting new art. We also prioritize the quality of our framing and presentation, using only the finest materials and techniques to ensure that your art is displayed in the best possible way.
What we offer
Authentic fine art

Nowa Studio offers authentic fine art from emerging and established artists, and provides a platform for artists to sell their art on fair terms and conditions.
Expertly curated portfolio

Nowa Studio has an expertly curated portfolio of new, authentic artworks from artists all over the world.
Certificate of authenticity

Each piece of art sold by Nowa Studio comes with a certificate of authenticity, including an edition number for limited prints.

The certificate will be send to you seperatly, stamped and handsigned by Nowa Studio.
Limited and open edition prints

Nowa Studio has a selection of limited edition prints that are individually numbered and come with a certificate of authenticity, as well as open edition prints produced in unlimited quantities.
High-quality printing

High-quality printing is an important aspect of Nowa Studio's art products. We use acrylic prints on metal to produce our art.

Acrylic prints on metal involve printing an image onto metal using an industrial-grade inkjet printer and then covering it with a layer of glossy acrylic glass. This creates a vibrant, high-quality print with a modern, sleek look. The metal substrate provides stability and durability, while the acrylic glass adds a glossy finish and enhances the depth of the colours.
Free delivery

Nowa Studio offers free shipping on all orders within Europe.
Environmental commitment

Nowa Studio is committed to minimizing its environmental impact by producing and shipping all products within Europe and only working with suppliers that share the same value.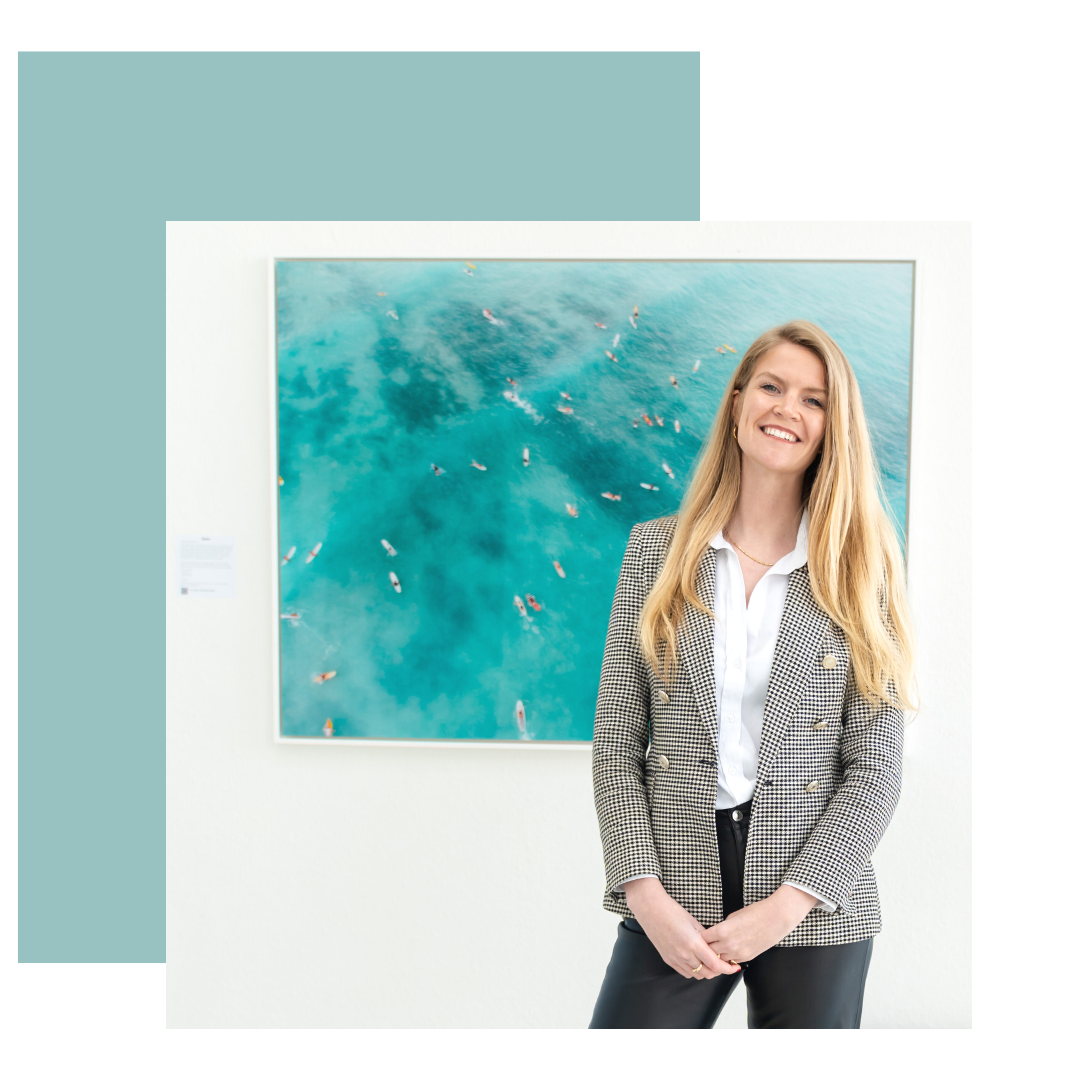 How Everything Started
I was inspired to create a solution after experiencing firsthand the difficulties of finding quality art at a reasonable price and the exclusivity of the traditional art market. I also learned about the struggles that artists face in getting their work seen and reaching potential buyers. That's when I set the mission to make art more accessible.
I am thrilled to have the opportunity to work with such amazing artists and to bring beauty and appreciation for art to a wider audience.