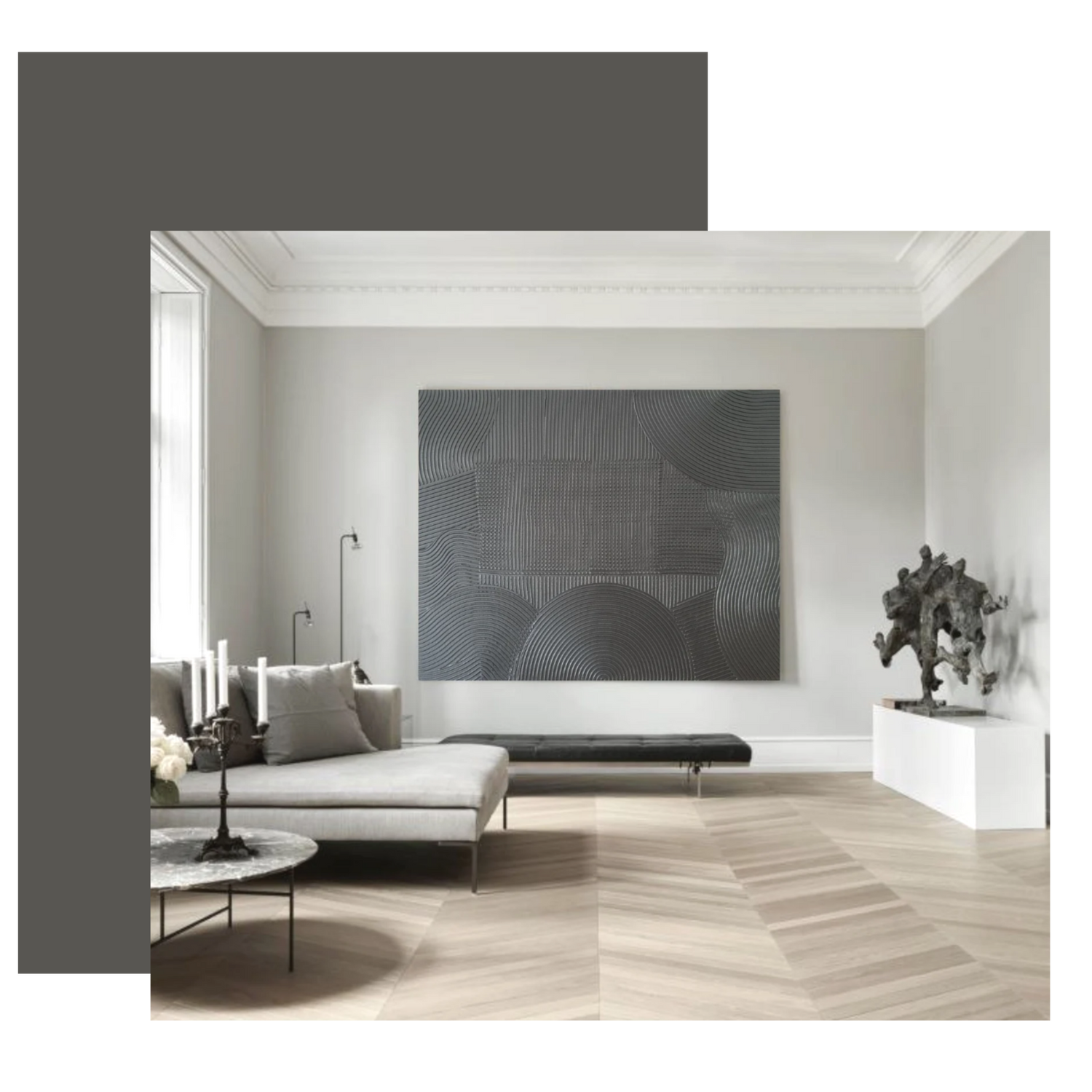 ORIGINAL PAINTINGS
At Nowa Studio, we are proud to offer a stunning collection of fine art paintings from talented European artists. Each piece is carefully curated, ensuring that you are purchasing a true masterpiece. Our selection includes a wide range of styles and prices - with something for everyone. We are especially passionate about finding unique, one-of-a-kind pieces that will make a statement in any room.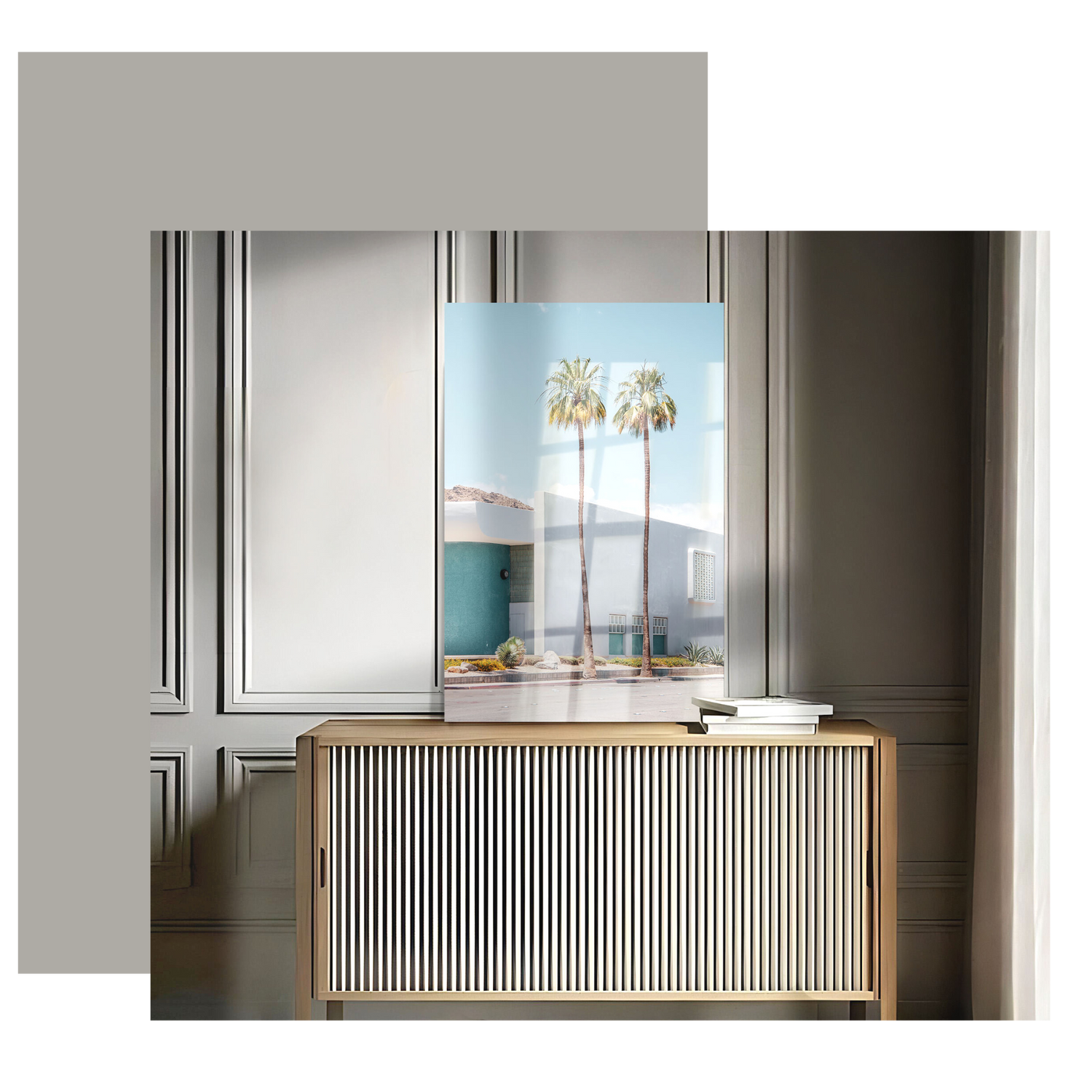 FRAMED PHOTOGRAPHY
We offer a wide range of photography by talented artists from around the world. Our limited edition prints are individually numbered and come with a certificate of authenticity, ensuring their uniqueness and value. We also offer open edition prints expertly curated by our team that are produced in unlimited quantities, making them perfect for any space and budget. All our photos come ready to hang, printed and framed with meticulous attention to detail. You have the flexibility to choose from three high-quality, handmade print and framing options in various sizes:
Modern: Acrylic Glass No Frame
Premium: Acrylic Glass With Floater Frame
Classic: Wooden Frame With Passepartout
Contact us directly for customized print and framing options, including custom sizes tailored to your specific requirements.
PRINT & FRAMING
At Nowa Studio, we are dedicated to providing the highest quality print and framing options to showcase your photography in the most beautiful way. With our offerings including:
1. Modern: Acrylic Glass No Frame:
This option features a borderless design made from state-of-the-art aluminum composite panel and a flawless acrylic glass layer, resulting in a mesmerizing depth effect for the image. The premium materials used enhance the overall aesthetic.
2. Premium: Acrylic Glass With Floater Frame
This floating frame gives the illusion that the artwork is "floating", making it the centerpiece of any space. Its professional and elegant design, combined with the beauty of the artwork, creates a premium appearance.
3. Classic: Wooden Frame With Passepartout
The Wooden Frame With Passepartout presents your fine art paper artwork with timeless sophistication. Its solid wood construction and classic design, complemented by a passpartout, enhance the visual impact.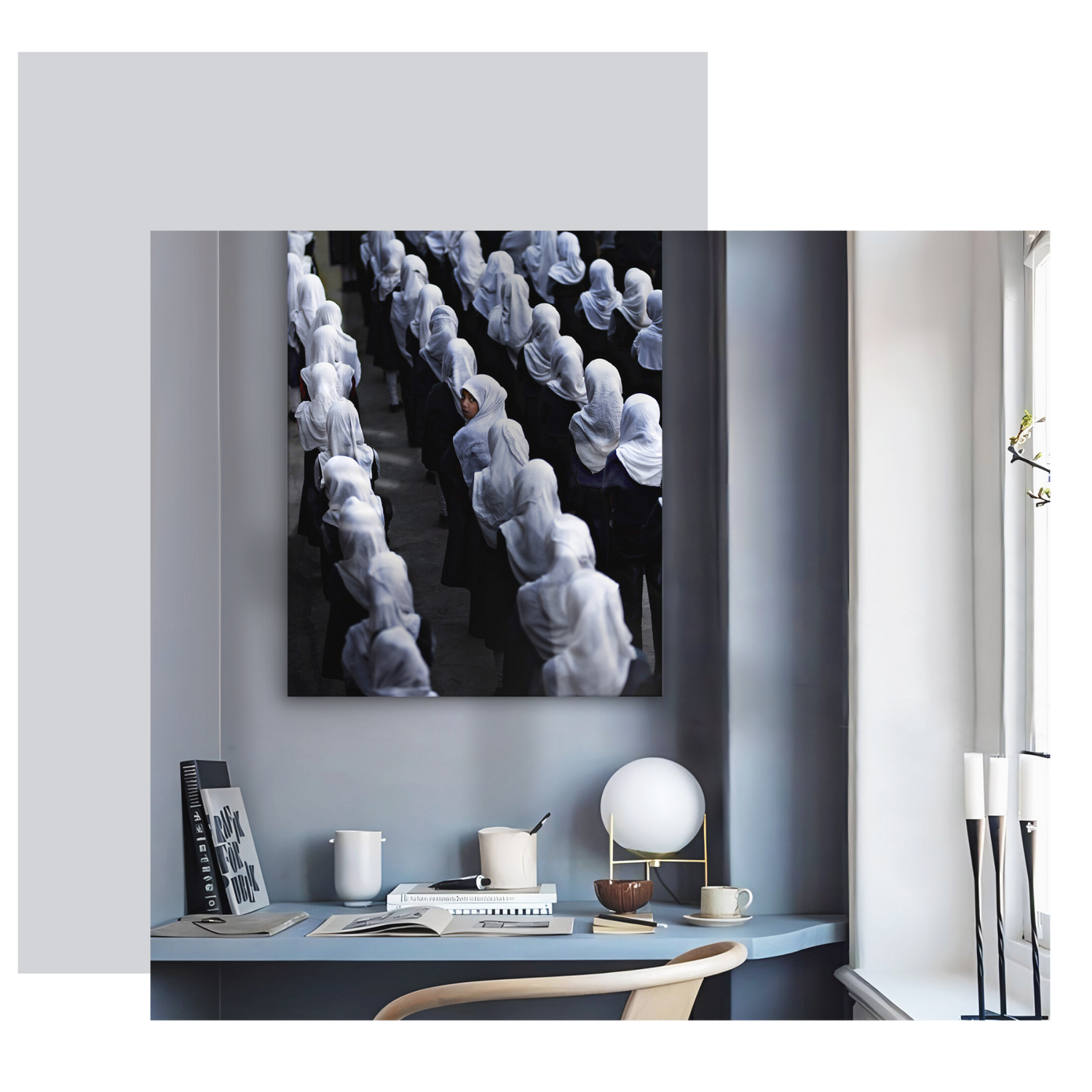 SHOP THE LOOK
At Nowa Studio, we know art can make a room. That is why we offer a wide range of fine art photographs and paintings that complement any interior. Our "Shop the Look" feature lets you explore different interiors and see how our art can enhance the overall aesthetic.
DISCOVER NOW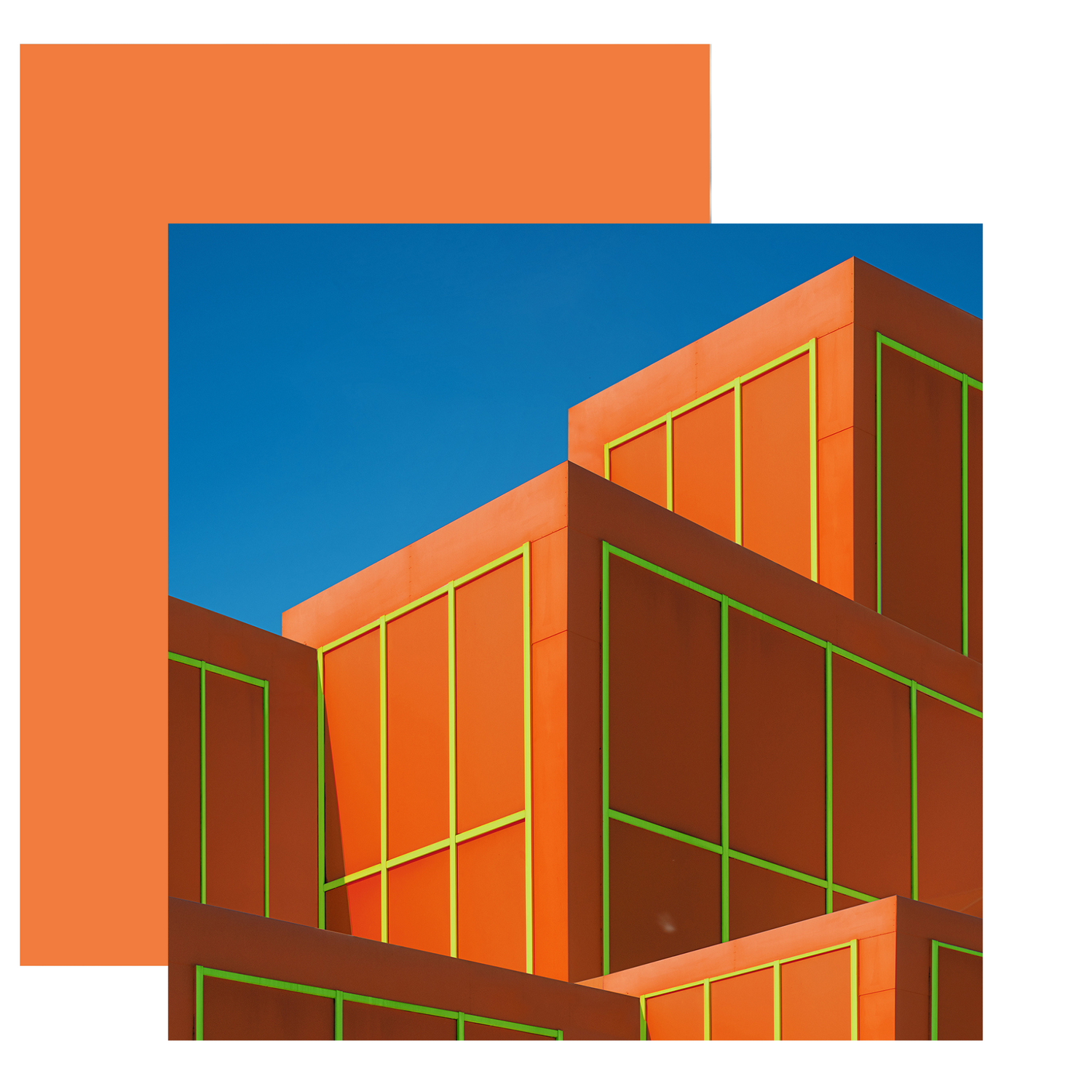 SPOT-LIGHT ON: MARC FISCHER
Marc Fischer is a professional photographer based in Germany who has gained recognition for his fashion and trade fair photography. He has received numerous awards and has had his work featured in books and magazines. In 2019, he shifted his focus to artistic architecture photography, using minimalistic techniques to showcase the beauty and variety in buildings. His photographs are known for their minimalistic style and ability to find beauty in the ordinary.
LEARN MORE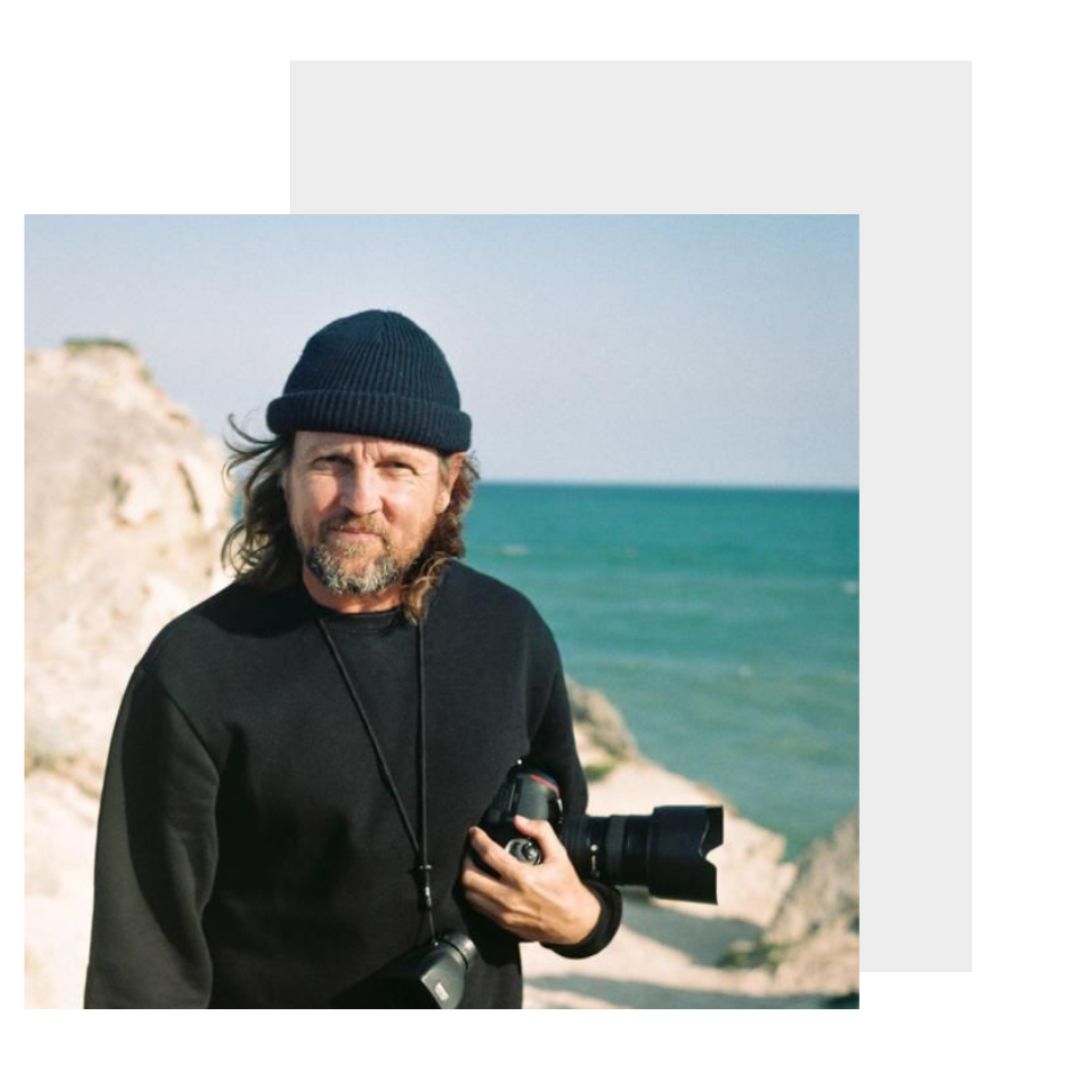 JOIN OUR ARTIST COMMUNITY!
Expand your reach as an artist by joining our art community. Whether you're a professional or just starting out, you deserve a platform that offers fair terms and conditions for your work. By selling through our artist-focused platform, you'll gain access to a wider audience, as well as various benefits that will help you grow your career. Don't miss out, apply to join our art community today!
APPLY NOW